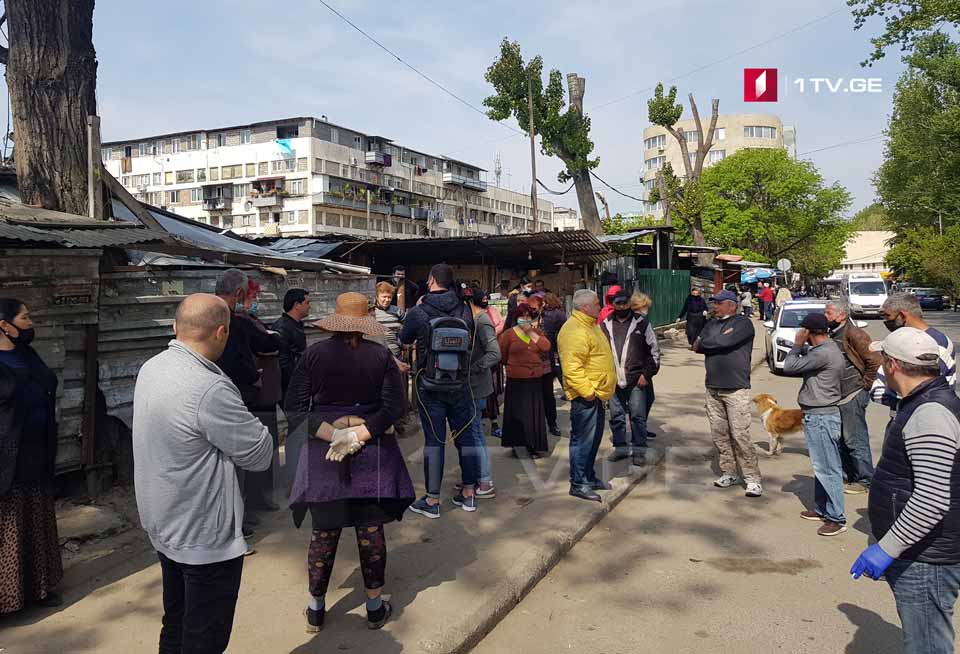 Traders of Gldani Agrarian market holding protest
The traders of Gldani Agrarian market are holding protest. They claim that Gldani market is an open territory and it is not clear to them why they are not given the right to sell their products.
The traders claim that the administration of the market fears that it will be fined. Participants of the protest plan to block the road and keep on protesting if their demand is not satisfied.