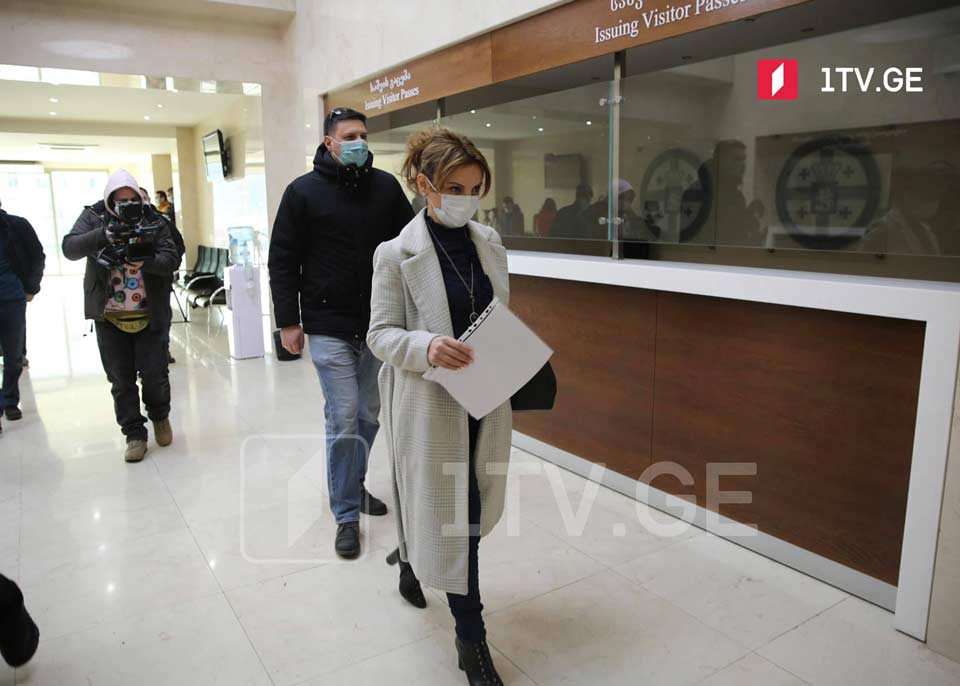 Tourism sector applies to gov't with recommendations
Tourism sector representatives submitted a letter of recommendations to the Georgian government on Monday.
The letter contributors disagree with targeted coronavirus restrictions and present a tourism restoration plan for 2021.
"The winter resorts, land, and air borders should reopen. It is needed to develop a Covid-insurance program for foreign visitors. Museums, restaurants, and other sights should reopen in line with regulations. On top of that, a working group with the private sector involvement should establish to quickly and safely develop a 2021 tourism strategy," the letter reads.
Tourism representatives added that these recommendations are vital for the sector.