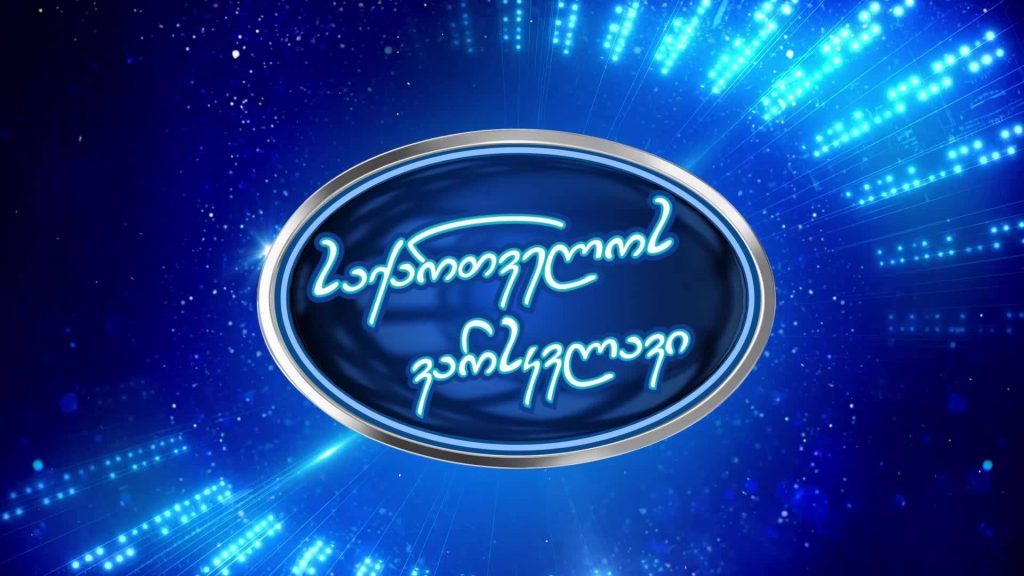 Top-10 of Star of Georgia to be revealed on January 19
The final Top-10 of Star of Georgia, musical megaproject of First Channel, will be revealed on Saturday, January 19 at 22:00.
The project Star of Georgia is the copy of Pop Idol the license of which officially belongs to Nova Productions from Frementle Media. The project has been on the air of First Channel of Georgian Public Broadcaster (GPB) starting 2019.
Selection of contesters was ongoing throughout the country. Persons above 16 could participate in the project. TV viewers will reveal the winner. Voting will be possible through cell phones and facebook page.
The winner of Star of Georgia will present Georgia at 2019 Eurovision Song Contest (ESC).