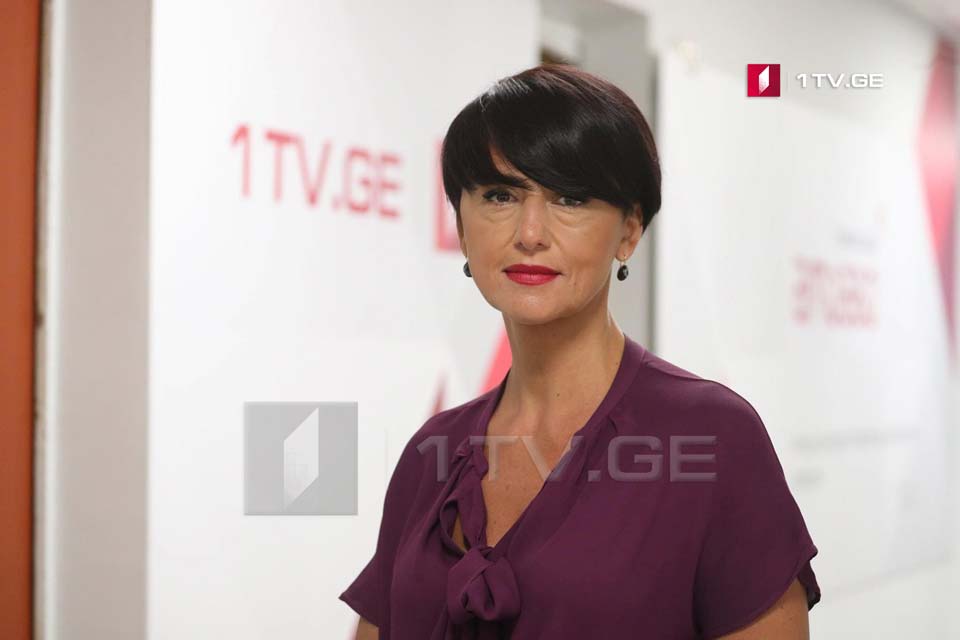 Tinatin Berdzenishvili will participate in competition for post of GPB General Director
Tinatin Berdzenishvili will take part in the competition for the vacant position of General Director of Georgian Public Broadcaster.
"It probably comes as no surprise to anyone that I'm going to participate in the competition. The main reason is the started works and the result that you already see on all platforms of Georgian Public Broadcaster and even more are expected from the new season, as well as the most important and fundamental transformation processes taking place behind the scenes with a team that understands the idea of the Public Broadcaster and the values of public media in Georgia and Europe.
I am honoured to be a member of the Media Management Committee of the European Broadcasting Union (EBU) as well as the Head of the EBU Gender Equality Steering Group, joining 115 members from 56 countries and 900 local and regional TV and radio services. Furthermore, the main reason for taking this decision is that I know our organization in great detail, I am well aware of the micro-processes taking place here and I hope that my knowledge and experience will be useful for the Georgian Public Broadcaster", – Tinatin Berdzenishvili, Acting GPB General Director said.