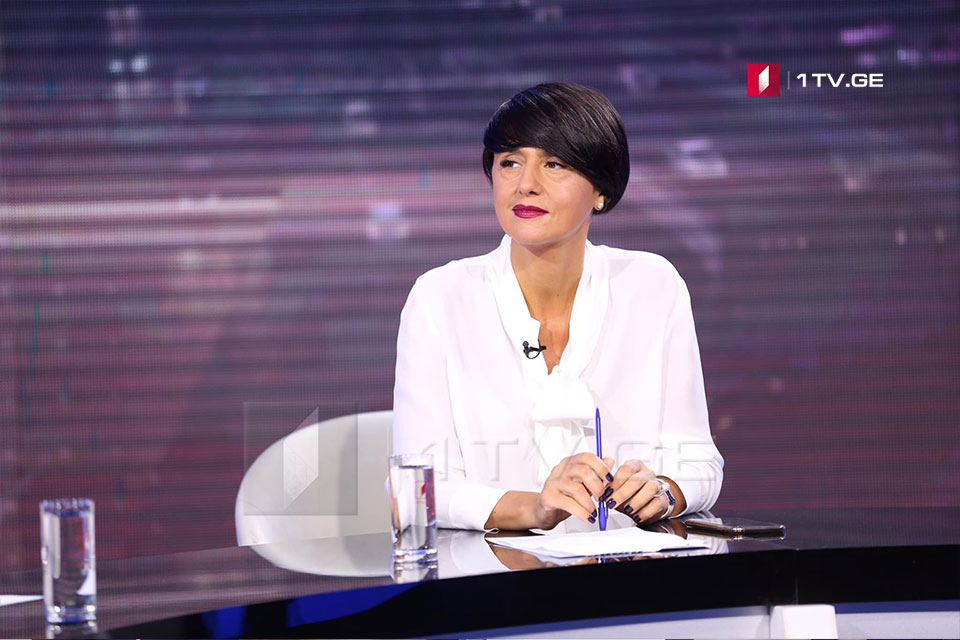 Tinatin Berdzenishvili: First Channel platforms enter emergency mode. We claim to deliver balanced election coverage, in line with int'l standards
"Effective September 1, pre-election monitoring will kick off. It has paramount importance for us as we have been preparing for this process for a good while," said Tinatin Berdzenishvili, Acting Director General of Georgian First Channel.
"All our platforms — First Channel, Georgian Radio, Website — will go into emergency mode as we claim the elections will be covered in a very balanced way and, most importantly, in line with all international standards, impartially.

Georgian First Channel offers the parties to present their Parliamentary candidates or programs in the news program "Moambe" as well as in all political programs.

Moreover, today, we have created a new page — Elections 2020 — on www.1tv.ge. All the documents/rules are uploaded there," noted Tinatin Berdzenishvili.