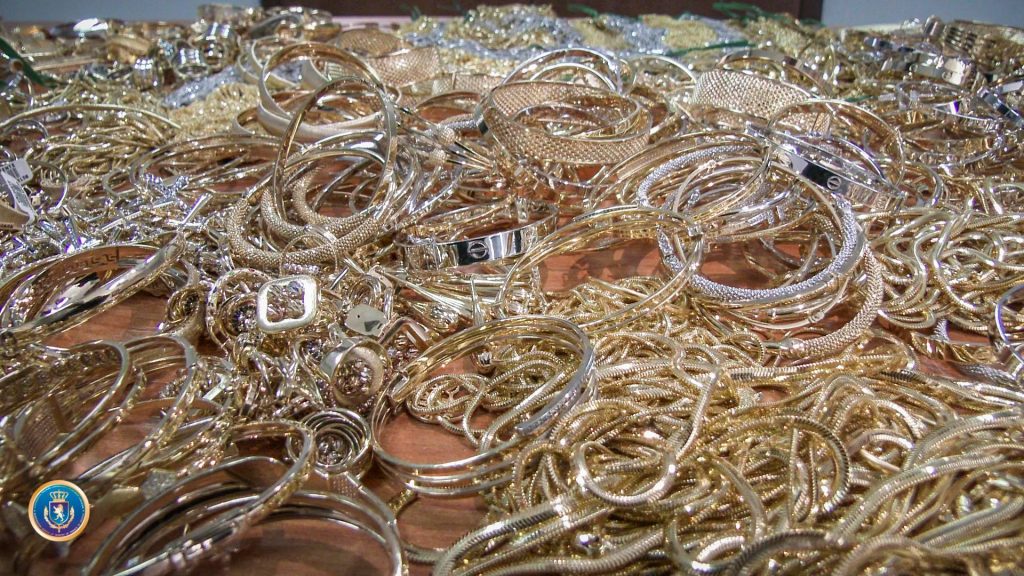 Three persons brought to criminal responsibility for smuggling gold
Officers of Investigation Service of Georgian Finance Ministry brought three persons to criminal responsibility of charge of smuggling large amount of gold.
Investigation Service carried out operative-investigative activities together with Customs Department at Sarphi, Georgia-Turkey state border.
Investigation determined that the charged persons imported about 2 kilograms of gold without declaring it through the customs checkpoint.
The value of the smuggled gold exceeds 100 thousand GEL. The charge envisages from 5 to 7 years in prison.