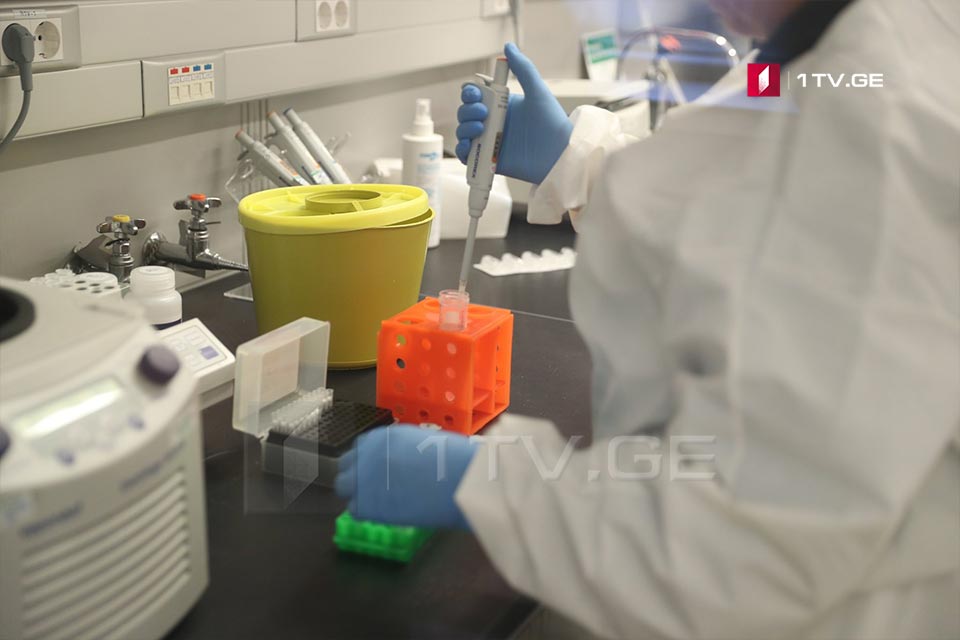 Three new cases of novel coronavirus confirmed in Georgia
Twelve laboratory-confirmed cases of novel coronavirus are reported in Georgia.
The special site created by the Georgian government provides the corresponding information that is regularly updated. Three new cases of coronavirus were revealed today.
The first case of novel coronavirus was reported in Georgia on February 26.