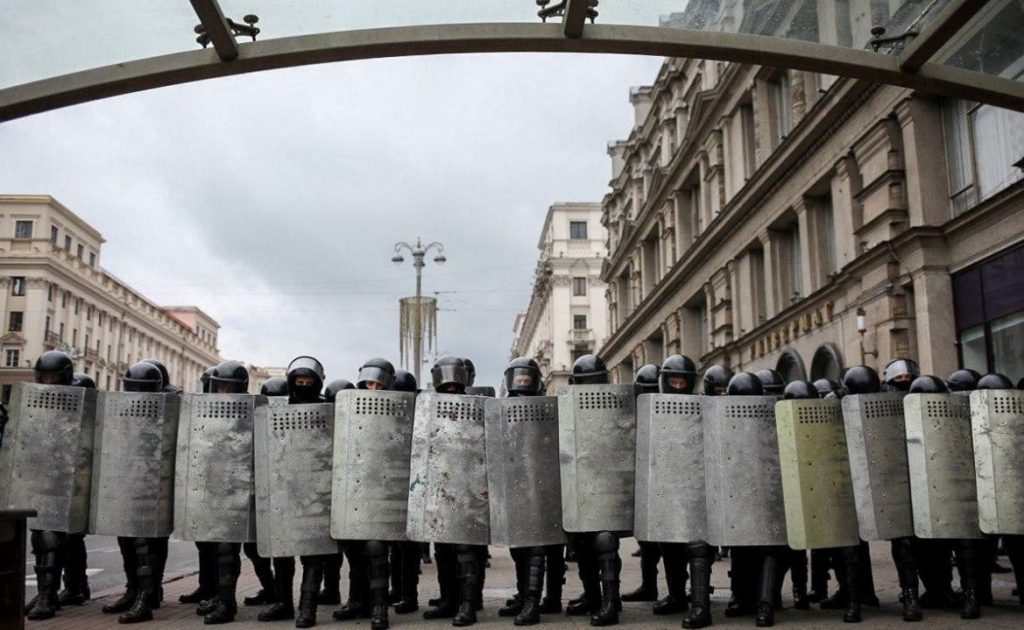 Thousands of people rallying in Minsk
Protests continue in the Belarusian capital. Thousands of people have been rallying in Minsk as well as in other towns.
Demonstrators' demands remain unchanged — to punish those responsible for the violence against protesters, President Lukashenko's resignation and re-elections.
Reportedly, some activists have been detained by law enforcers.
The protest rally has started on August 9 after President Alexander Lukashenko won more than 80% of the vote.