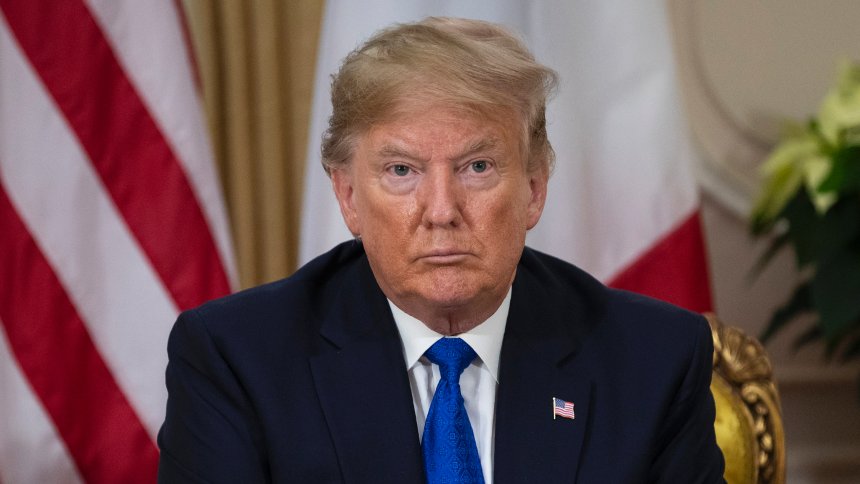 The US extends social distancing guidelines
The US government has decided to extend its social distancing guidelines through April 30, Donald Trump announced.
President Trump noted that "the peak in death rate is likely to hit in two weeks."
Currently, the US has confirmed 142 402 cases of the novel virus. 2 497 died and 4 767 recovered,
The most difficult situation is in New York as the number of COVID-19 cases exceeds 1 000.