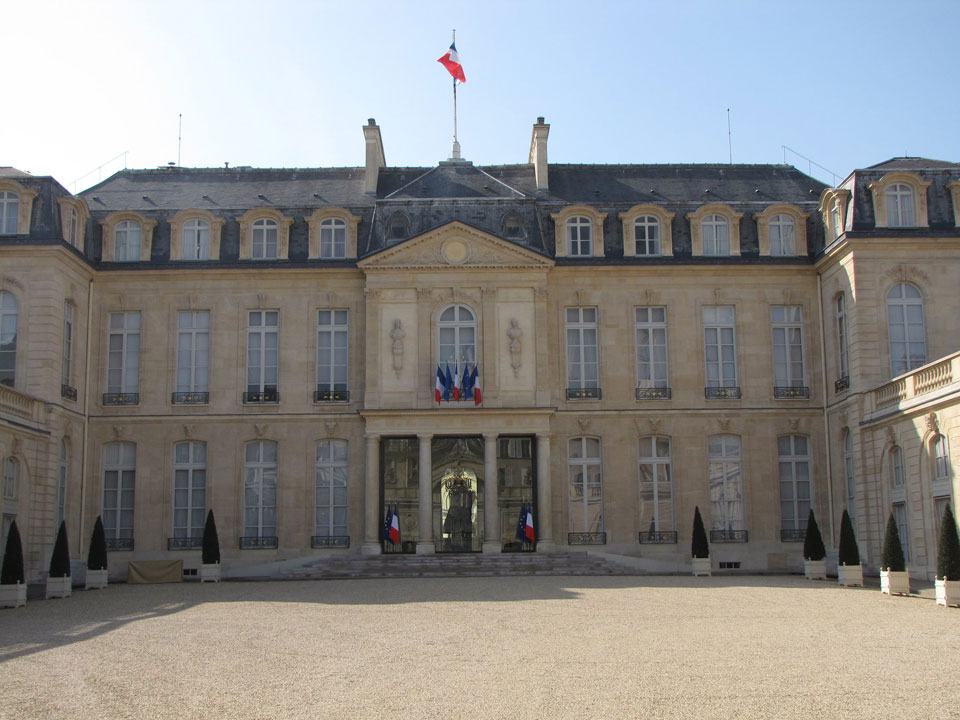 The Normandy Four to be held today
President of Russia Vladimir Putin, President of Ukraine Volodymyr Zelenskyi, German Chancellor Angela Merkel and French President Emmanuel Macron meet at the first Normandy Four summit in three years in Paris on Monday, December 9.
As the foreign media reports, the Normandy Format meeting will focus on how to end the Donbas conflict.
Prior to the meeting, President of the Republic of Lithuania Gitanas Nausėda tweeted that Lithuania strongly supports Ukraine's sovereignty and territorial integrity.
Normandy Summit approaching, #Lithuania strongly supports #Ukraine's sovereignty and territorial integrity. We urge #Russia to fulfill its obligations under #Minsk agreements. #NormandySummit @ZelenskyyUa @KremlinRussia_E @EmmanuelMacron #angelamerkel

— Gitanas Nausėda (@GitanasNauseda) December 8, 2019
The format of the talks was created in 2014 with the aim of resolving the conflict in Eastern Ukraine, but the summits have been on hold since 2016.