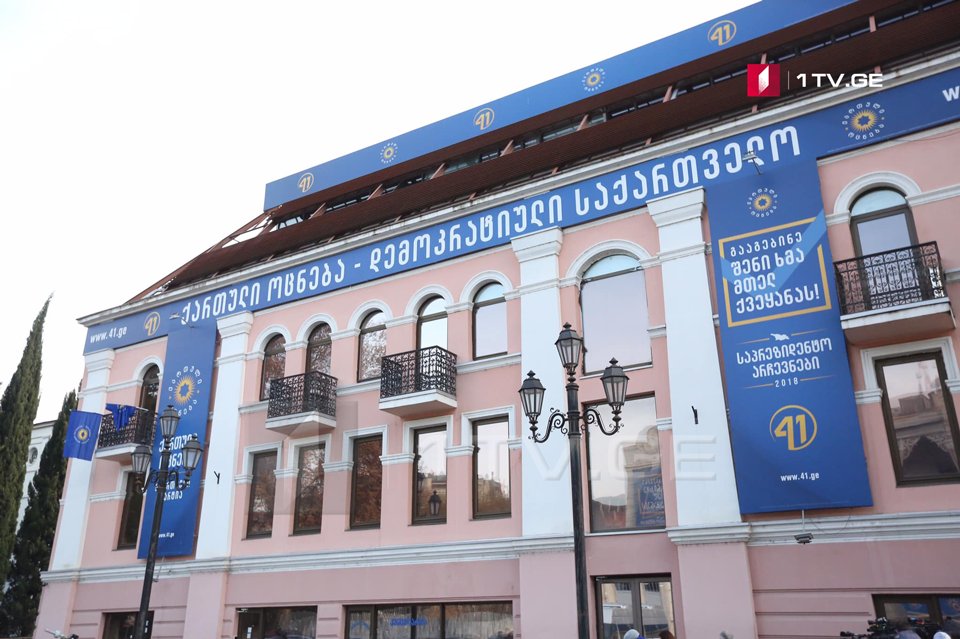 The meeting of parliamentary majority is being held at office of Georgian Dream
Members of the parliamentary majority gather in the central office of the Georgian Dream-Democratic Georgia party.
The ongoing processes in the country, including the change of the electoral system, will be discussed at the meeting. The latest propsed model, which involves the distribution of majoritarian and proportional mandates according to 40/110 proportion will be discussed.
Ruling party officials say they are ready for dialogue.