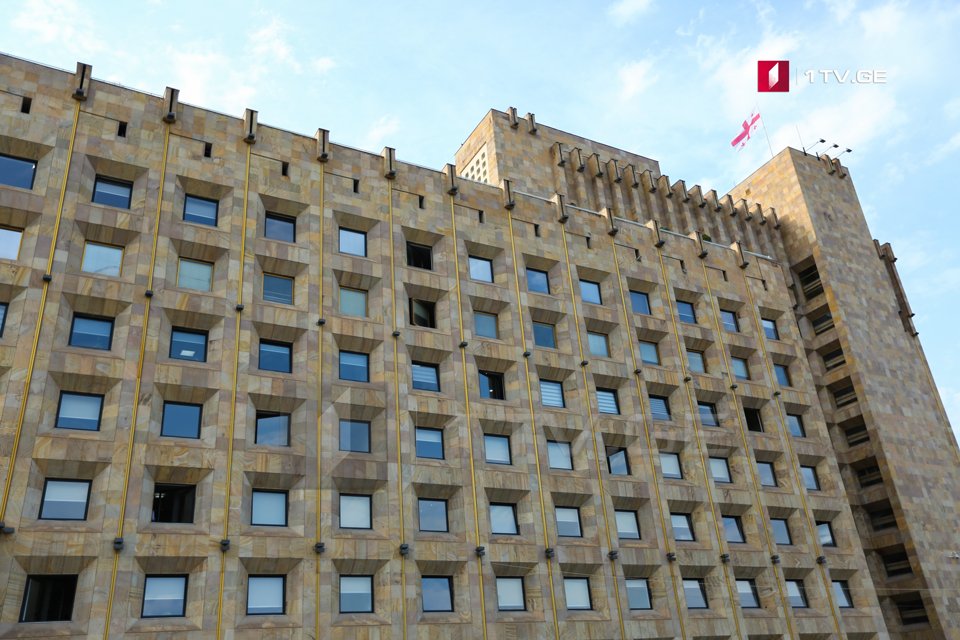 Governmental Administration sets new rule to receive application of citizens
The Georgian Governmental Administration sets a new rule for receipt of application of citizens in prevention of spread of the novel coronavirus in the country.
A special box will be placed in the hall of the building. The box will be opened at the end of every work day, and the correspondence will be distributed to corresponding structures and services.
The applications will be received on web-page www.gov.ge or via Georgian Post at the address #7 Ingorokva Street. For more information, citizens can call 032 990 900.