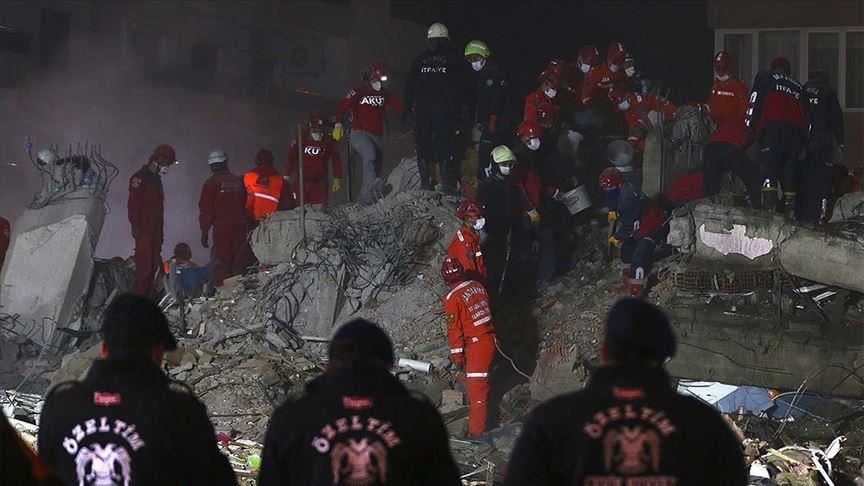 The death toll from the earthquake in Turkey rises to 102
The death toll from the October 30 earthquake in Turkey has risen to 102, – reports local media.
According to the same sources, 147 people remain in hospitals at the moment, and 847 have already been discharged.
However, it became known that in Izmir, where many houses were destroyed by the earthquake, 9 people were arrested in connection with the construction of the affected buildings.