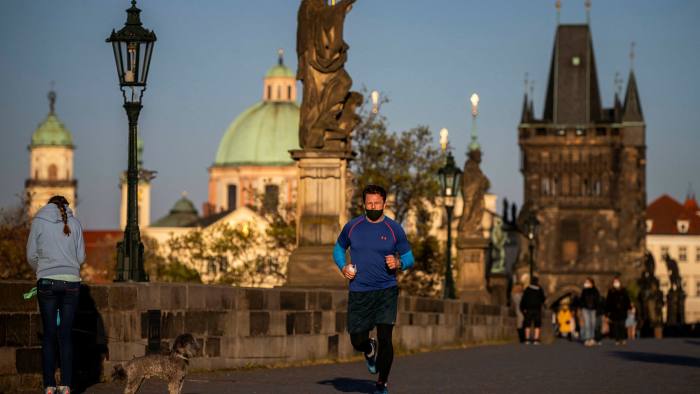 The Czech Republic's state of emergency over
The state of emergency has ended in the Czech Republic. However, several restrictions still remain in force including wearing face masks and restriction on a gathering of more than 100 people.
Also, indoor areas in restaurants, bars and cafes should reopen next Monday, but only until 11 pm at night.
The Czech Republic reported a total of 8 475 cases of coronavirus so far. 298 patients died from the novel virus.