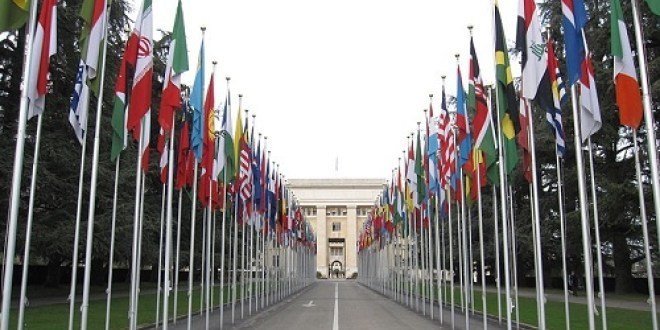 The 50th round of Geneva negotiations begins
The 50th round of internationally mediated talks begins in Geneva. The release of illegally detained Georgian Doctor Vazha Gaprindashvili will be the main topics for discussions. The Georgian side will make harsh statements over the issue.
Commitments taken as per the August 2008 ceasefire agreement will be also another topic for discussions within the framework of 2 working groups.
Tbilisi-based doctor Vazha Gaprindashvili was illegally detained by Russian occupation forces near the occupation line with Akhalgori Municipality on November 9. He was sent to two-month pretrial detention on November 15.
Vazha Gaprindashvili was charged with "illegally crossing the border" under article 322 of the criminal code of Russia. Tbilisi activated the hotline mechanism of EU Monitoring Mission (EUMM) to Georgia.