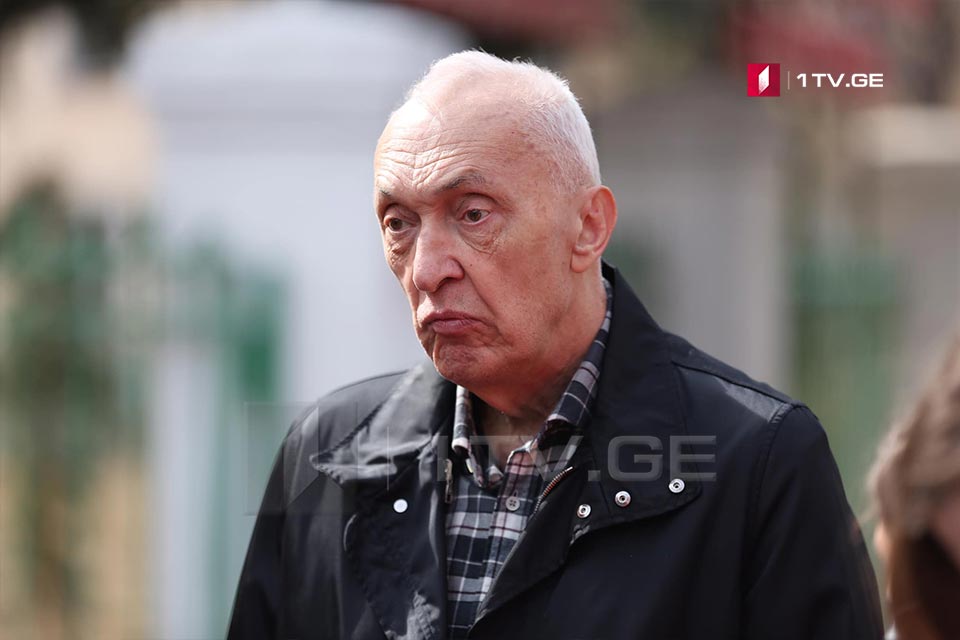 Tengiz Tsertsvadze – We will probably reach the peak at the end of April
Tengiz Tsertsvadze, Head of Tbilisi Hospital of Infectious Diseases said that increase of COVID-19 cases is still expected in Georgia and the peak is probably anticipated at the end of April.
According to Tsersvadze, if the pandemic regresses, aggressive testing will not be necessary but this will not happen easily. "I believe that we will have to cohabitate with the virus," Tsertsvadze claimed.