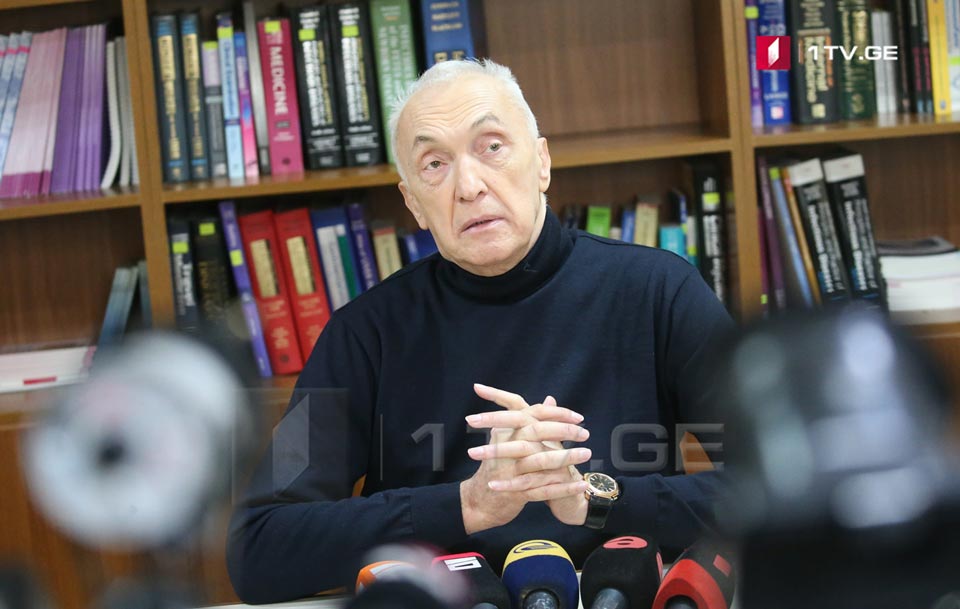 Tengiz Tsertsvadze – System introduced by Georgia, fever center, is a knowhow of Georgia
The system introduced by Georgia – First Medical Aid, family doctor, fever and COVID centers – is a knowhow of Georgia  – Tengiz Tsertsvadze, Director of Tbilisi Hospital of Infectious Diseases said.
Tsertsvadze said that the number of testing has significantly increased in the country. "About 200 or 300 tests were conducted per day in last days, now the number exceeds 1500 and will soon be more than 3000 a day. This number will be equal to the daily level of examinations in Europe's leader country Germany," Tsertsvadze claimed.