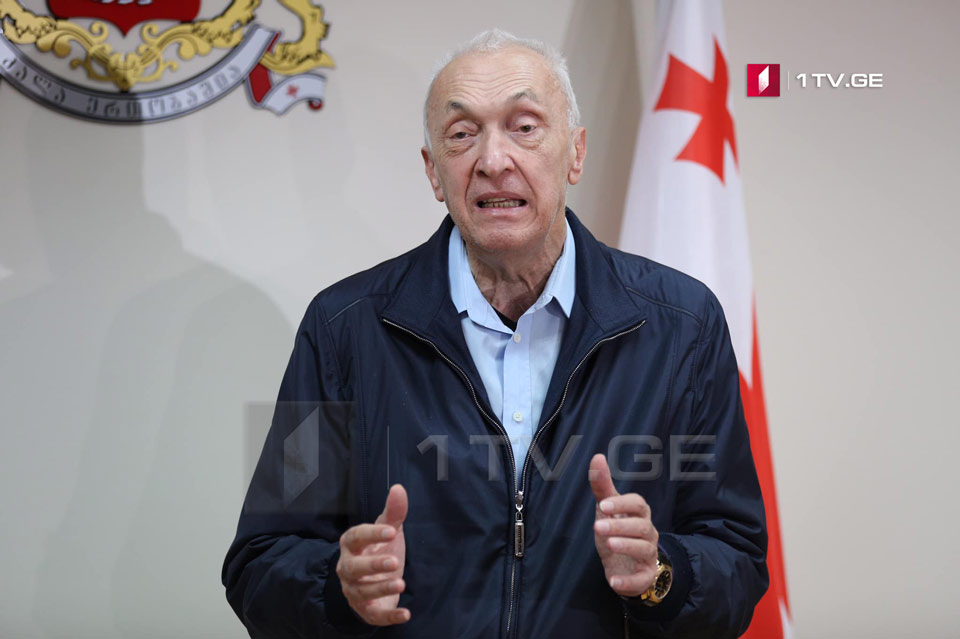 Tengiz Tsertsvadze – It is possible to restore public transport movement, but we have to observe certain regulations
Tengiz Tsertsvadze, Head of Tbilisi Hospital of Infectious Diseases said that restoration of public transport movement represents no less risk regarding spread of coronavirus than tourism.
According to Tsertsvadze, movement of municipality buses and subway should be resumed, and the restrictions cannot continue forever since public transport movement is essential for re-opening of the country, revival of economy and normal lifestyle of people.
As Tsertsvadze said some countries have already restored public transport movement but with certain regulations. Signs should be made on seats and passengers should be seated omitting lines and chairs. "This will reduce the number of passengers on board of course, but it is better than nothing," he claimed.
"If we manage to eliminate the source of COVID-19 infection, we can lift the restrictions step by step. I am optimistic," Tsertsvadze said.