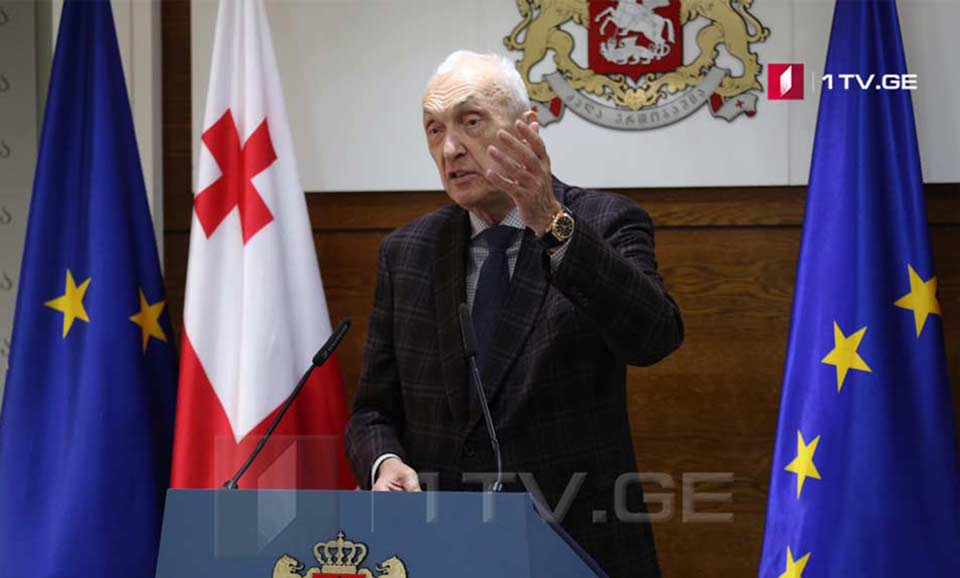 Tengiz Tsertsvadze – It is not known if coronavirus has seasonal character
Nobody knows whether or not there will be the second wave of novel coronavirus infection and how strong it will be – Tengiz Tsertsvadze, Head of Tbilisi Hospital of Infectious Diseases said.
Tsertsvadze told Georgian First Channel that it is not yet determined either, if COVID-19 has seasonal character or leaves strong immunity. He said that based on Georgia's example, the infection was seasonal but the general situation in the world proved the opposite.
"If the virus is seasonal in Georgia then Armenia is near and why she situation is different there where cases increase?. . . All this is still a presumption if the second wave is expected or not," Tsertsvadze said.
Head of Tbilisi Hospital of Infectious Diseases claimed that he believed that the second wave of the virus was expected but it would be less severe than the first one.
"If we stay clever and act within common sense, I don't call for strict restrictions, but being free does not mean doing everything that we wish, the second wave will be weaker and we will not have to pass through the unpleasant days for the second time," Tsertsvadze said.