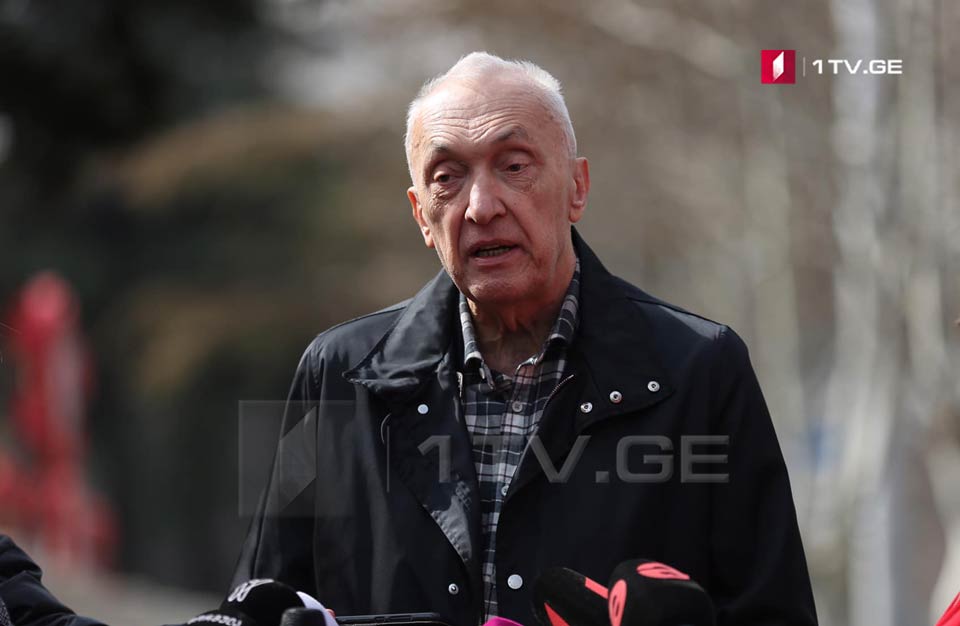 Tengiz Tsertsvadze: Country copes with pandemic better than at the beginning of pandemic
The director of the Tbilisi Infectious Diseases Hospital, Tengiz Tsertsvadze, says that there are more than enough beds in clinics throughout Georgia. As he notes, problems with the hospitalization of patients arose in isolated cases.
At the same time, as noted by Tsertsvadze, the country is coping with the pandemic quite successfully and manages the epidemiological situation better than at the beginning of the pandemic.
"4,300 beds are mobilized in Georgian clinics. This number is more than needed today. Hundreds of beds are vacant, and there is no problem for patients requiring hospitalization", – Tengiz Tsertsvadze said.