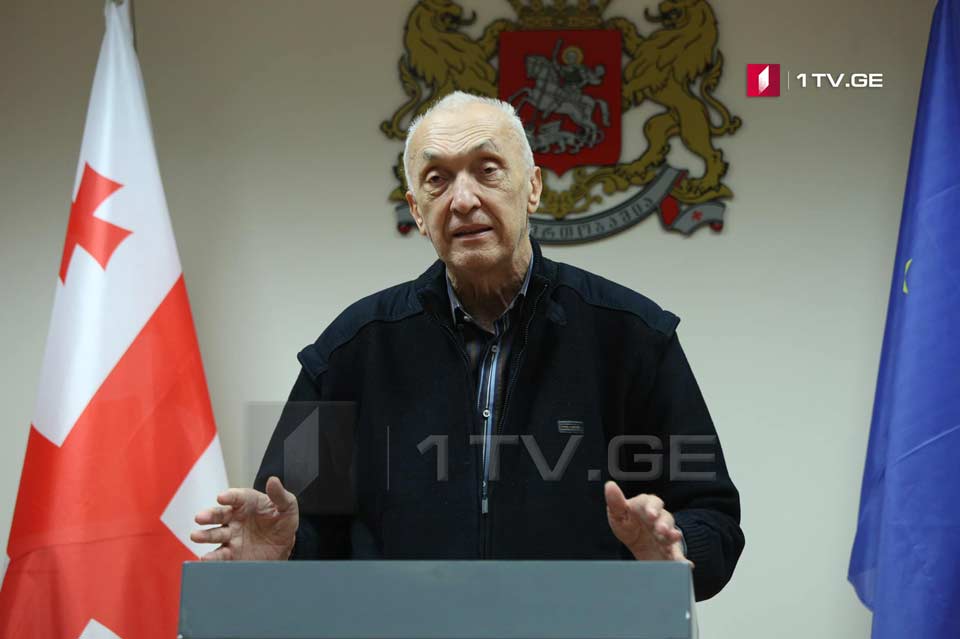 Tengiz Tsertsvadze: Coronavirus patients at COVID-Hotels, home will undergo 3 compulsory examinations
Director General of the Infectious Diseases, AIDS and Clinical Immunology Research Center, Tengiz Tsertsvadze, said coronavirus patients at home or COVID-Hotels will undergo three compulsory examinations: blood test, D-dimer and oxygen saturation test.
"These three tests are of great importance. D-dimer test gives us a signal regarding the risk of thromboembolic complications in coronavirus patients.

Blood test gives us information about the severity of the process, if there is a bacterial complication.

Third one, oxygen saturation test will allow us to determine whether the patient is oxygen-dependent," said Tsertsvadze.
Georgia has reported 2 775 new coronavirus cases, 3 560 recoveries and 22 deaths today.