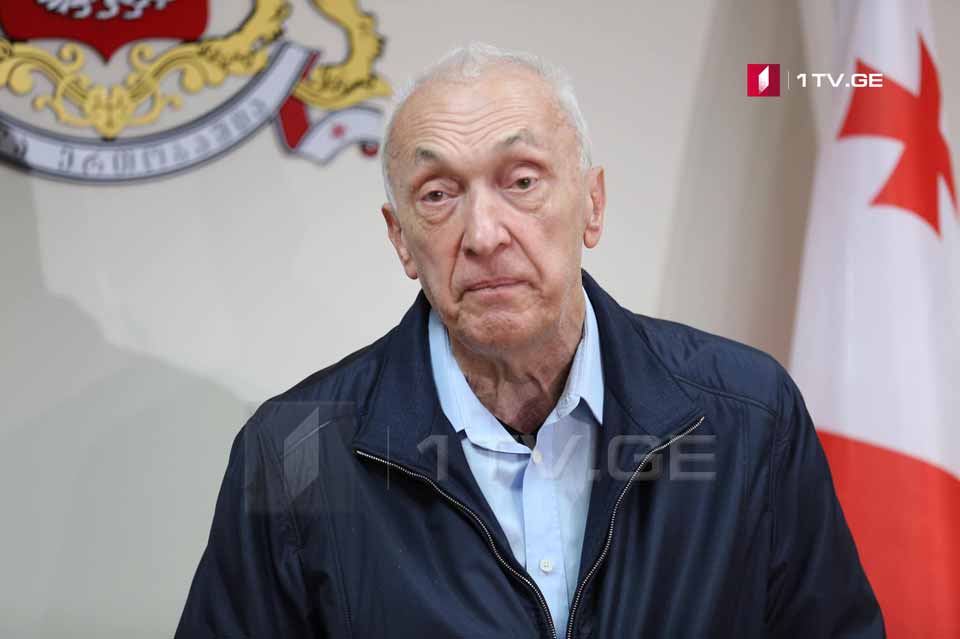 Tengiz Tsertsvadze -- Armenian health minister should apologize
Tengiz Tsertsvadze, Director General of the Center for Infectious Diseases, AIDS and Clinical Immunology, assesses the statement of the Minister of Health of Armenia regarding the epidemiological situation in Georgia as "incorrect".
Tsertsvadze believes that Arsen Torosian must either substantiate the grounds for calling into doubt the accuracy of the official statistical data of Covid19 in Georgia, or apologize.
"We don't think that senior officials should make the similar statements without any arguments. COVID-19 patients are identified and registered according to the highest international standards, transparently, and their high credibility has not yet been questioned by any international institution or expert. We think that the Minister should either substantiate his incorrect assessments, or at least disavow his statement and apologize. Amid the situation, when as of May 22, Armenia has 6302 confirmed cases of COVID-19, including 77 deaths, the statement of the Minister that the Armenian anti-epidemic system is stronger than the Georgian system is at least ridiculous. We invite Arsen Torosian and all the interested persons to arrive in Georgia and we are ready to share them the country's experience in COVID-19 management," Tsertsvadze said.
According to media reports, Armenian Health Minister Arsen Torosian said that a number of people who came to Armenia from Georgia had been tested positive for the coronavirus. At the same time, Torosian called into doubt the official statistics of Georgia about the coronavirus cases and asked if the death rate of pneumonia was included in it.