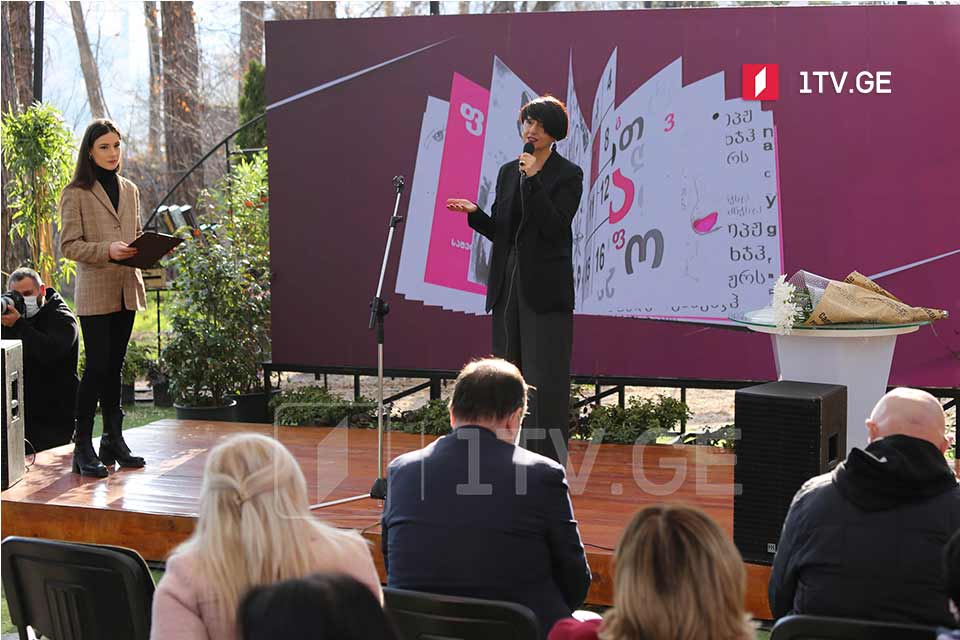 Teleschool marks anniversary
Teleschool celebrates its first anniversary. The educational channel was launched exactly a year ago, on March 30, 2020.
The Georgian Public Broadcaster and the Ministry of Education created a unique platform for schoolchildren during the restrictions imposed due to the global pandemic.
The Georgian Public Broadcaster marked this date today symbolically, in compliance with all regulations.
The channel staff, teachers, representatives of the ministry and international organizations gathered at the open studio.
Teleschool provides for e-learning for I-XII grade students in all subjects, school leaver classes, classes for representatives of national minorities, and adapted lessons for students with disabilities in sign language.