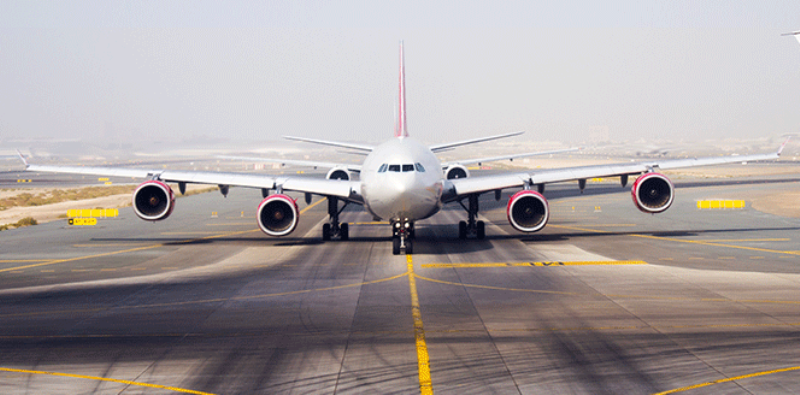 Technology problems delay thousands of European flights
Some flights in Europe have been grounded after the failure of a key system that arranges slots for take-off and landing, with several hours of disruption still lying ahead.
In a statement, Europe's air navigation safety body Eurocontrol said its flow management system was suffering problems, in what a spokesperson described as a "very rare event".
Officials are now rolling out a solution, and normal service is expected to resume "by late this evening". The glitch, described as "significant" by one person familiar with the matter, activated contingency procedures that cut the capacity of the network. "Today 29,500 flights were expected in the European network.
Approximately half of those could have some delay as a result of the system outage," Eurocontrol said in an update. It added that air traffic control and air safety were unaffected, as reported by Financial Times.