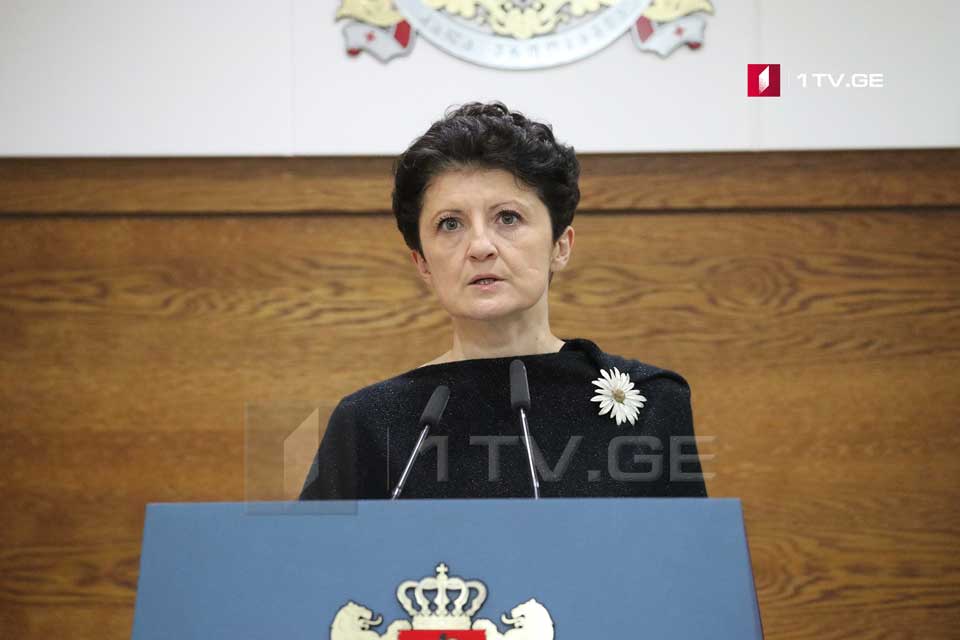 Tea Tsulukiani: Great friendship between Georgia and U.S. continues
When I was young, I remember how Georgia only took the first steps towards its independence. If not support of the United States and the American people, today we would not be an independent state, – Justice Minister of Georgia Tea Tsulukiani said when commenting on Congressman Pete Olson's statement.
According to Tsulukiani, the great friendship between Georgia and the United States continues and  "Sponsored legislative acts could not damage it".
"It is unbelievable that our strategic partner will take some step that will harm the interests of Georgia and the Georgian people due to draft legislative act sponsored by two or even four congressmen. We  should look at our strategic partnerships, the history of these relations, at least over the past eight years, our and their governments have the ever highest level strategic partnerships, whether it will be in the field of Law enforcement structures or in any other international diplomatic areas" –Tsulukiani said.