Tea Tsulukiani: Directions and messages on drug policy in Patriarch's Epistle coincide with government's plan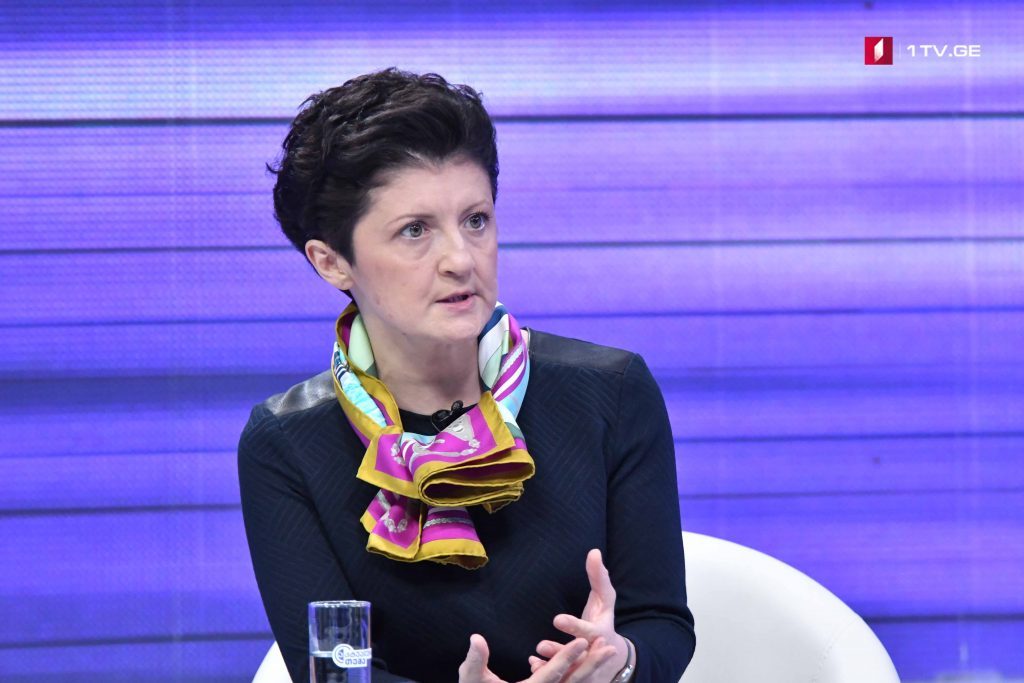 "The indicated directions and messages about the drug policy in the Patriarch's Epistle coincide with the plans of our government, Ministry of Justice and Inter-agency Council having since 2013 – which includes creation of entire system involving the education and other structures",  – Tea Tsulukiani, Georgia's Minister of Justice made this statement today.
"Drugs should not be popular among youngsters. The Patriarch speaks about it. The European style rehabilitation center should be established, which unfortunately does not exist in our country today"- Minister said.