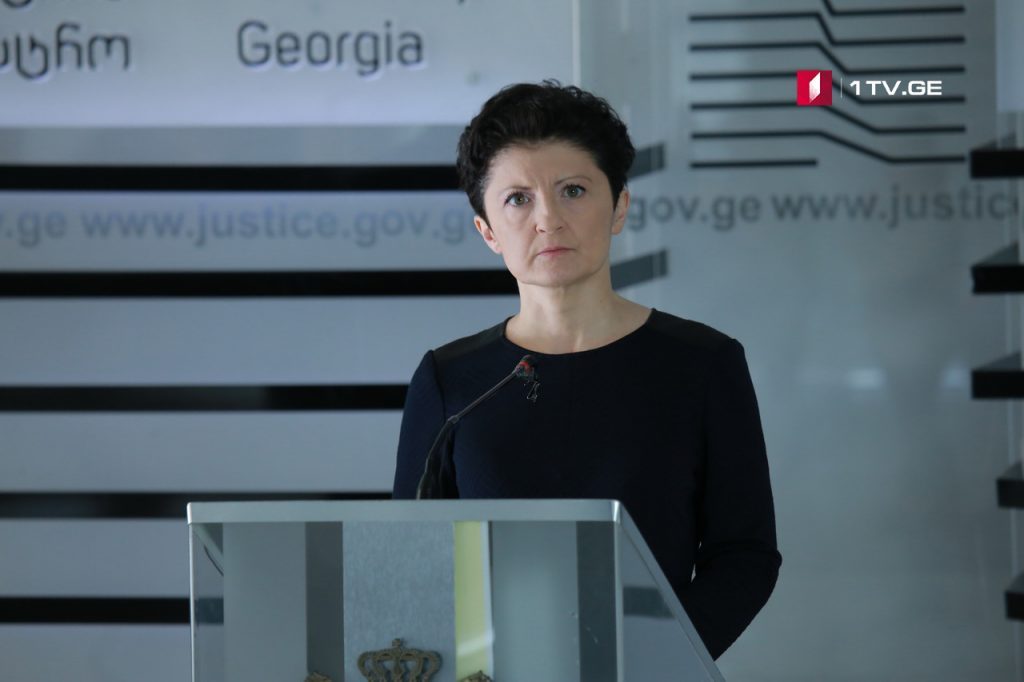 Tea Tsulukiani calls on Georgian citizens to protect historic achievement - visa-free regime with EU
Unfortunately, some citizens of our country are dishonestly using the greatest achievement that is called a visa-free regime for Georgian citizens in the Schengen area, – Tea Tsulukiani, the Minister of Justice of Georgia, commented on the fact of return of 19 Georgian citizens from Germany who failed to pass border control.
According to the Minister, our citizens could not convince the border guards that they wanted to get into the Schengen area for good purposes.
The Minister once again called on the Georgian citizens to protect the great achievement of the country – the liberalization of the visa regime with the EU.