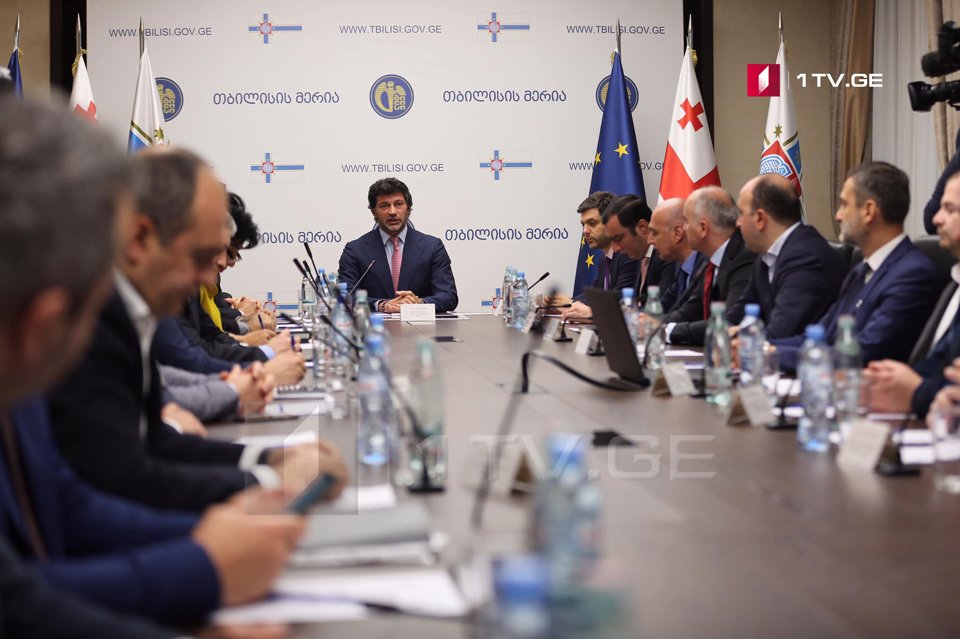 "Tbilisoba" to be held on October 5-6
"Tbilisoba," an annual October festival will be held on October 5-6 this year – Tbilisi Mayor Kakha Kaladze said during the city governmental sitting.
Four locations in Tbilisi will be the venue of various activities: Rike, Leghvtakhevi, Metekhi Bridge and Orbeliani Square.
The program of "Tbilisoba" includes children's concerts, festivals of flowers and candies, theatrical performances and sports competitions.
A gala concert and awarding ceremony of honorable citizens will be held on October 5. An air show with acrobatics elements and rock music will take place at European Square on October 6.