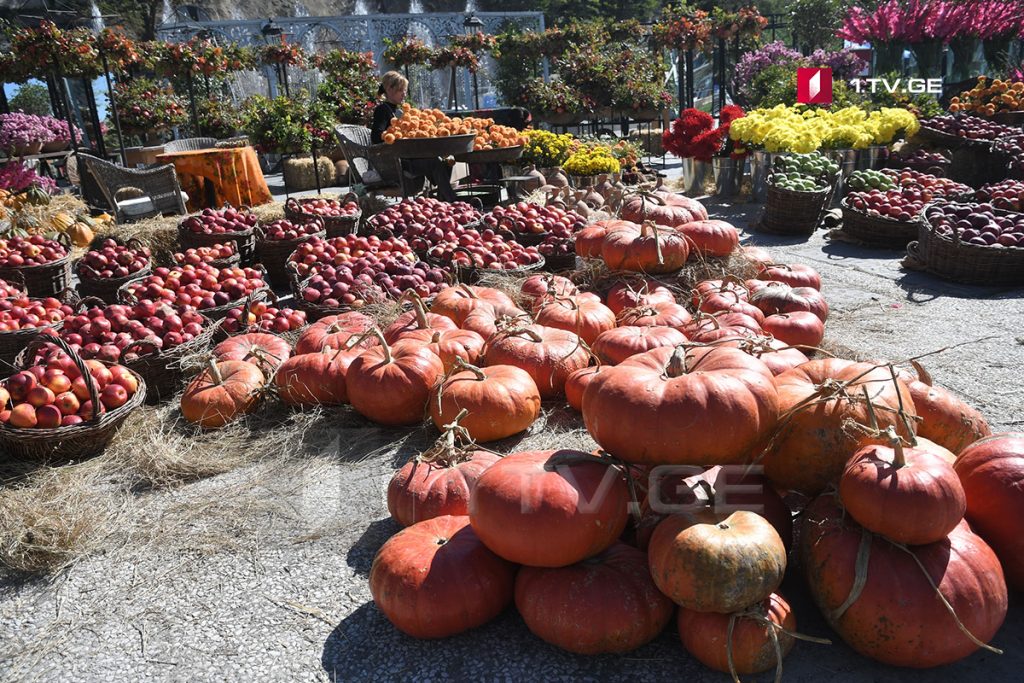 Tbilisi to host Autumn street vending on October 23-24
Autumn street vending will be held in the capital Tbilisi on October 23-24, city mayor Kakha Kaladze announced on Wednesday.
Agricultural products from Georgian regions will be displayed at stalls in various Tbilisi districts.
The stalls will set up at the Marjanishvili metro station area, Chugureti; 10 Victor Kuprava Street, so-called Svan Market area, Samgori; Nozadze Street, Gldani; Stanislavski Street (adjacent to Didube Plaza), Didube; 1 Paichadze Street (near the square), Dighomi Massive; Sports Palace area, Saburtalo; and Gegeshidze park, Vake.