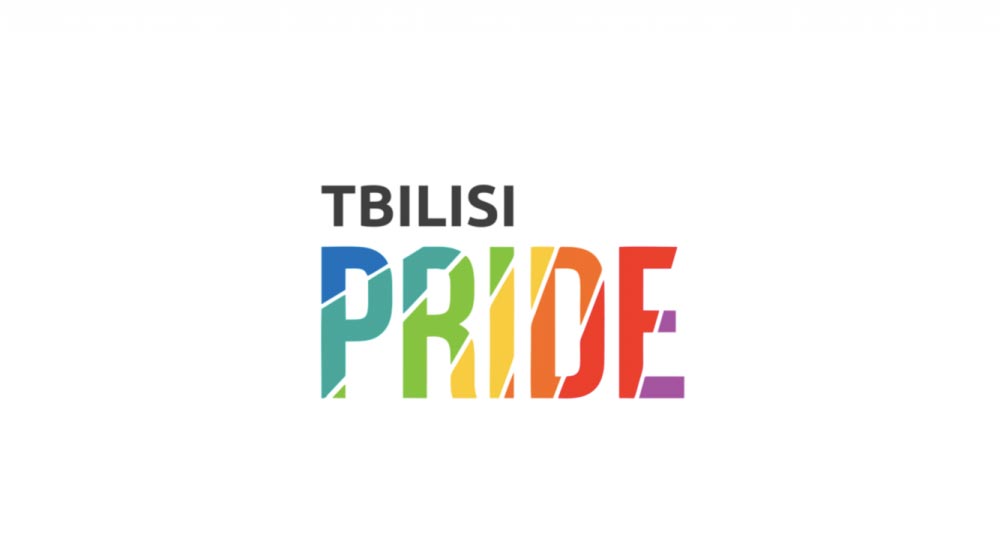 Tbilisi Pride urges MIA for investigation of attacks on NGO office
Tbilisi Pride, a non-governmental organization, urges Ministry of Internal Affairs (MIA) for investigation of attacks on their office – the information is posted on NGOs Facebook page.
According to NGO, Tbilisi Pride office has been the target of attacks by religious or ultra-right groups for the last several months.
The attacks began after May 17 when the organization held an online activity and symbolically hang a flag in rainbow colors outside the office.
Unknown persons stole the flag and despite restrictions imposed due to COVID-19 pandemic, regularly organized rallies and physically assaulted the organization's activists.
"This has to do with violation of equality, violence and persecution," reads the post. The NGO calls on MIA for investigation of incidents and impose sanctions against who committed the crimes.