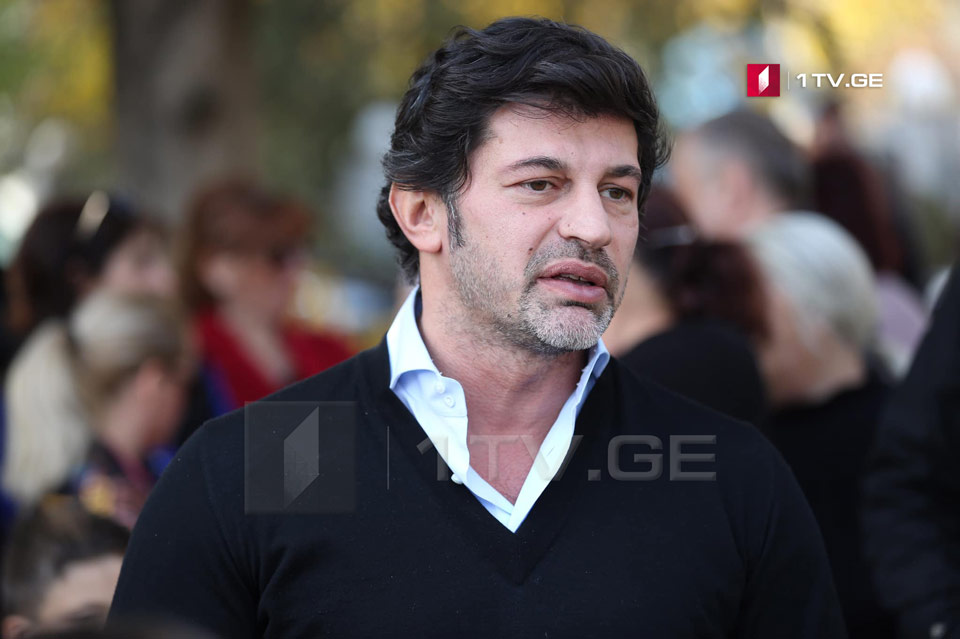 Tbilisi Mayor – Work is launched on formation of Georgian Dream's election list
The draft-bill about transformation onto a proportional system of elections is important and there is an accord over the issue in the ruling team – Kakha Kaladze, General Secretary of Georgian Dream-Democratic Georgia Party said.
Kaladze said that preparations for the 2020 parliamentary elections were already launched and meetings were planned both in Tbilisi and in regions. He also said that work was ongoing on the formation of Georgian Dream's election list.
The Georgian parliament today began to discuss the constitutional changes for transformation onto the proportional system of elections. There are two draft-projects on the working agenda – one prepared by the ruling party, the other – by the opposition.
The opposition proposes holding of the parliamentary elections under the conditions of 3% threshold and possibility to form election blocks by parties. The ruling team backs holding of elections in a 0%, so-called 'natural barrier' for all political parties participating in the elections.