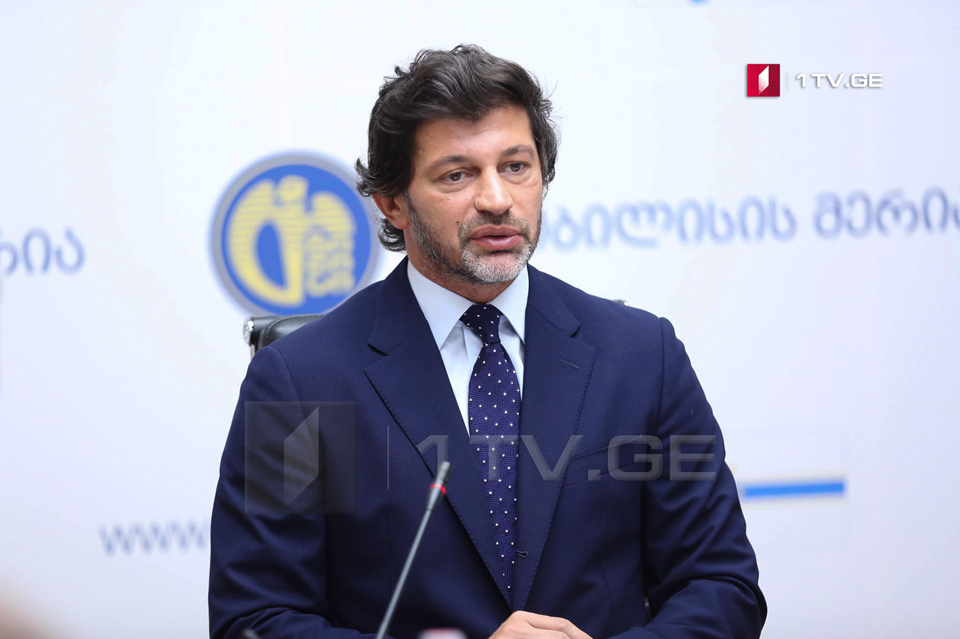 Tbilisi Mayor wishes success to ministerial candidates
Tbilisi Mayor Kakha Kaladze thanked former Prime Minister Mamuka Bakhtadze for his support to Tbilisi Municipality and wished success to Giorgi Gakharia, Minister of Internal Affairs nominated for the post of Prime Minister and other ministerial candidates of the proposed reshuffled cabinet.
Kaladze commented about changes in the government during the sitting of Tbilisi government. "I believe that with joint efforts and cooperation, we will manage to carry out more projects for Tbilisi. There are so many problems in Tbilisi that requires strong backing from the central authorities," Kaladze stated.