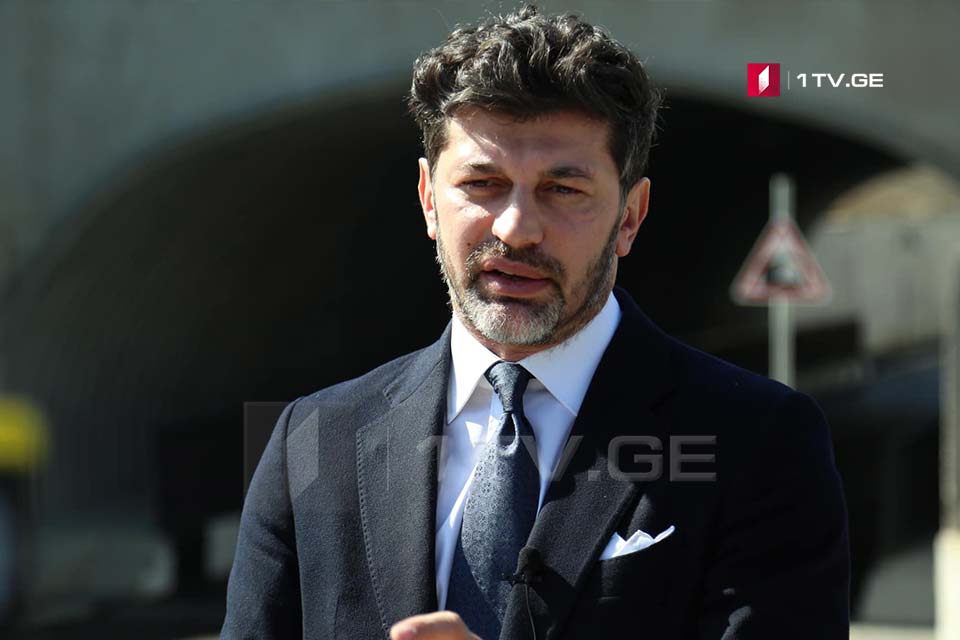 Tbilisi Mayor urges opposition to try to end polarization, to unite to do righteous deeds for country
"It is people's order the parliament to be diverse, to fight together for the country's common challenges," said the Secretary General of the Georgian Dream, Tbilisi Mayor Kakha Kaladze.
The Mayor called on the opposition to try to end the polarization and unite to do righteous deeds for the country.
"Our international partners positively assess the 2020 parliamentary elections. Still, I agree that there were a number of flaws and inaccuracies. There were shortcomings that the government and the opposition are jointly responsible for. However, it is clear that the government has more responsibilities. Of course, all the irregularities should be addressed and fixed.

Now new, pluralistic and diverse parliament must play a leading role and the elimination of shortcomings must be done with the involvement of each of you. As you know, the opposition has never had such a number of seats in parliament. Use this opportunity for the benefit of our country. And I, as the mayor of the city, take responsibility that I will spare no effort for this.

I want to address each member of the opposition – we should find a common language, enter the parliament and respond to the country's common challenges from the parliamentary rostrum, as we should build our country's future together," stated Kaladze.