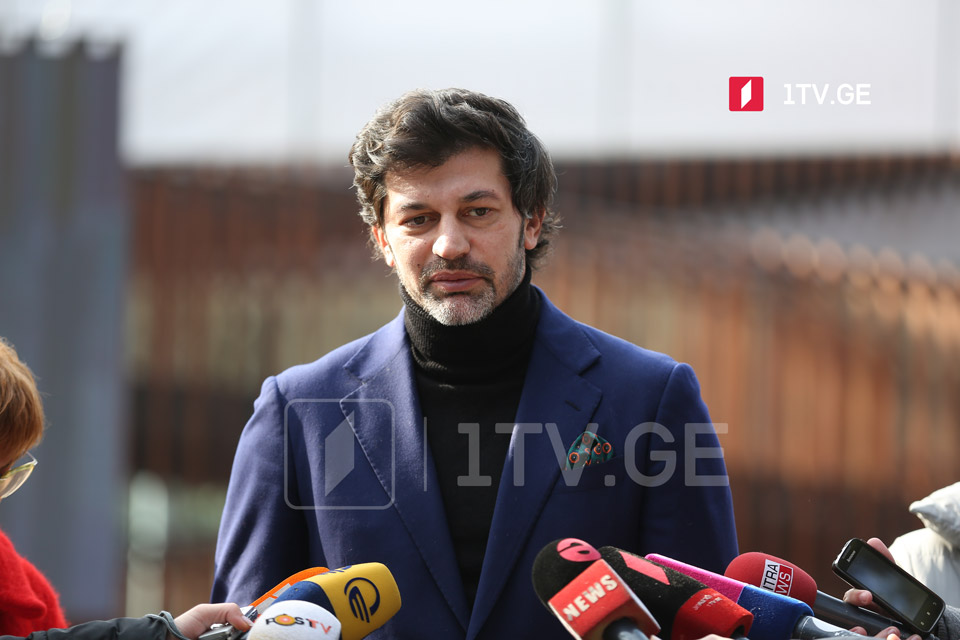 Tbilisi Mayor: Tbilisoba-dedicated televised activity to be cancelled
Tbilisi Mayor Kakha Kaladze said that the activity planned to be held on Tbilisoba occasion in a televised format would be cancelled and the money allocated for the event would be transferred to the fund for the assistance of those, who were affected by the Batumi residential house collapsing incident.
"Tbilisi is the city that has shown an example of compassion and solidarity during hardships many times," Kakha Kaladze wrote on the social network. "The tragedy that united the whole country is a common pain for everyone," he claimed.
Georgian government declared October 11 as Day of Mourning. Part of a five-storey residential building on May 26 Street in Batumi collapsed on October 8. The incident claimed lives of 8 people.