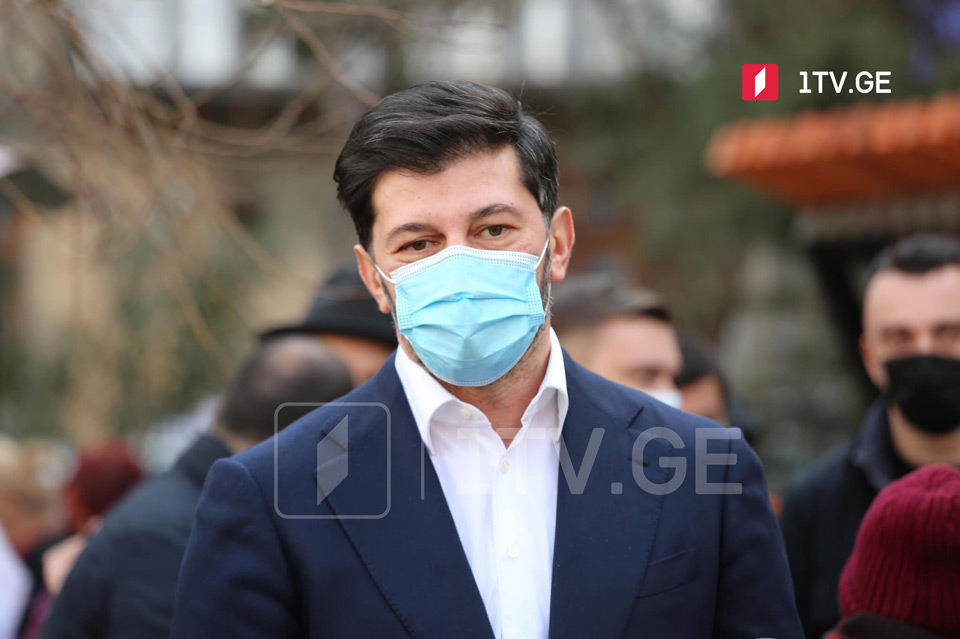 Tbilisi Mayor: Additional decisions to be made to regulate passengers flows
Public transport is overcrowded especially during the rush hours, said Kakha Kaladze, Tbilisi Mayor said.
Tbilisi Mayor reported that crossing lines in subway stations remain problematic. He did not rule out making additional decisions to regulate passengers' flows in public transport.
"We will be monitoring the situation and depending on how the processes continue, we will probably make additional decisions," Kakha Kaladze said.