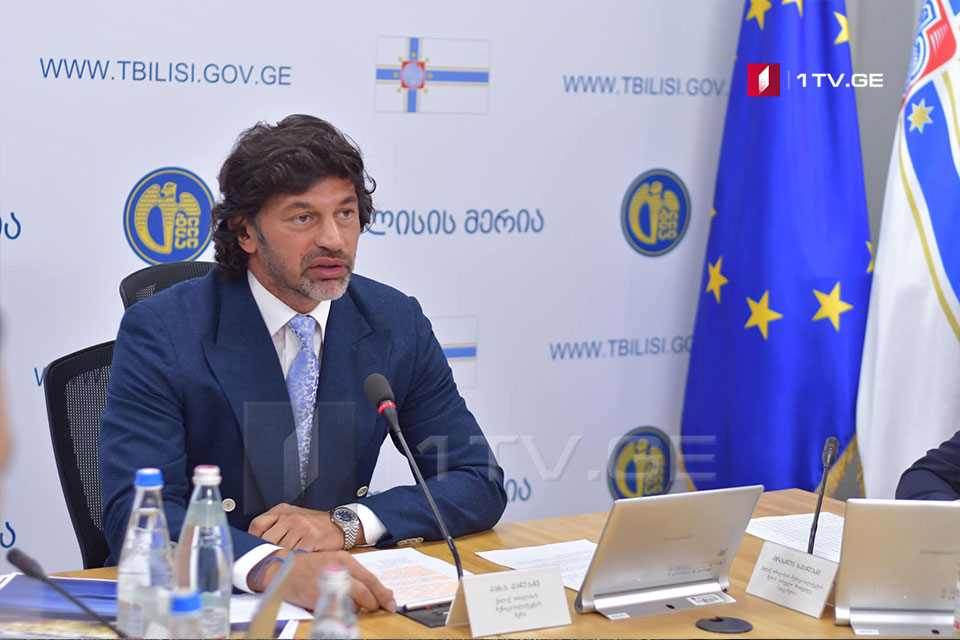 Tbilisi Mayor – Newly-rehabilitated Park to be opened in Gldani on August 2
The solemn opening of the newly-rehabilitated park will take place in Gldani district of Tbilisi on August 2 – Tbilisi Mayor Kakha Kaladze said during the city governmental sitting.
The park has a recreational space, a special zone for taking dogs for a walk, and basketball and football stadiums. A concert will be held starting 20:00.
Kaladze invited everyone to the opening. "Come with children and grandchildren. I am sure you will be pleased with the project," he said.