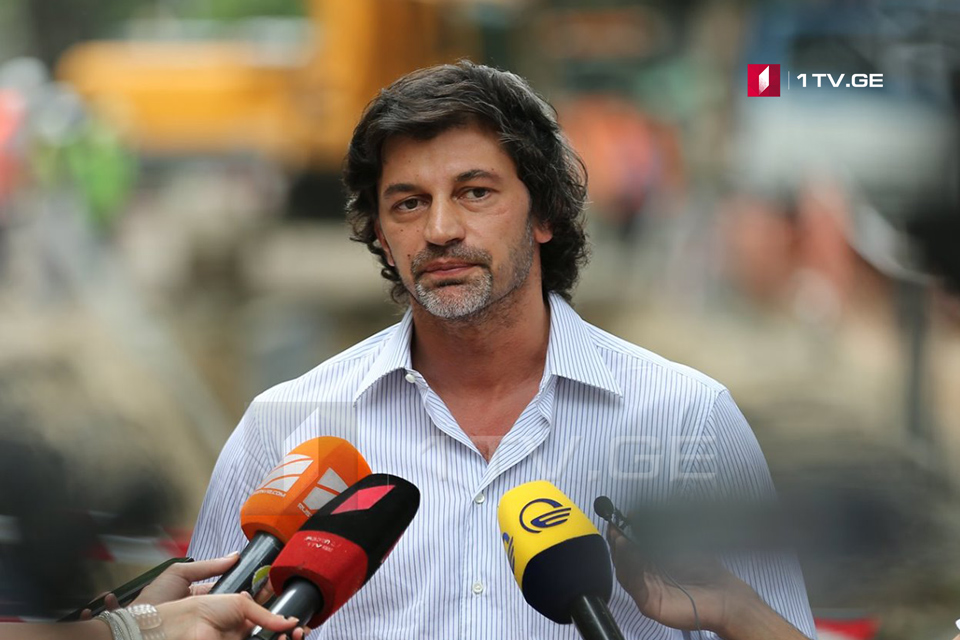 Tbilisi Mayor – Democracy does not mean chaos
Democracy does not mean chaos or freedom of expression – exchanging insulting words – Tbilisi Mayor Kakha Kaladze said when talking to journalists.
When speaking about June 20-21 developments outside the parliament building in Tbilisi, Kaladze said that statements of some political leaders calling for intrusion into the parliament building were unacceptable.
"Everyone in the country has the right to freedom of expression in a peaceful way. . .  Seeing so many injured people was very painful also beating of police officers. This was an irresponsible act on part of political leaders," Kaladze said.
The protest was dispersed by the riot police with the use of tear gas, rubber bullets and water cannon. About 240 people both civilians and law-enforcers were injured during the night of June 20-21.