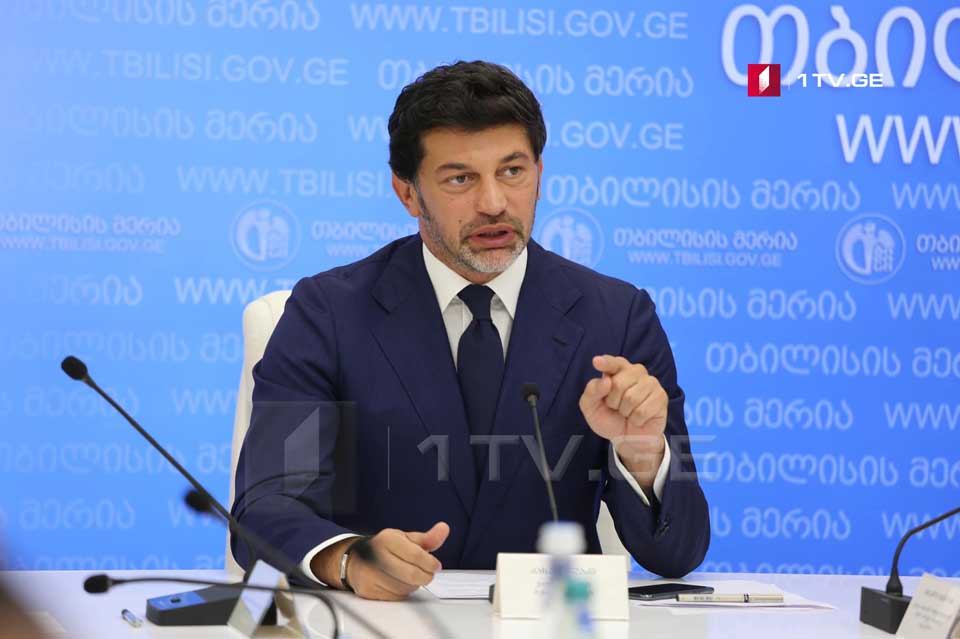 Tbilisi City Hall to spend 700-800 000 GEL on families in need of support, instead of New Year village arrangement
"Due to the current epidemiological situation, we have decided not to arrange New Year village this year," said Tbilisi Mayor, Kakha Kaladze.
"The arrangement of the New Year village cost about 700-800 thousand GEL and all these finances will be directed to the reserve fund and spent on the families in need of support.
These families will be provided with food any day now. We have already created a special platform for this, half a million GEL has already been allocated from the reserve fund," said Kakha Kaladze.
Tbilisi Mayor pointed out that annually 330 million GEL is allocated from the budget for social and health care.