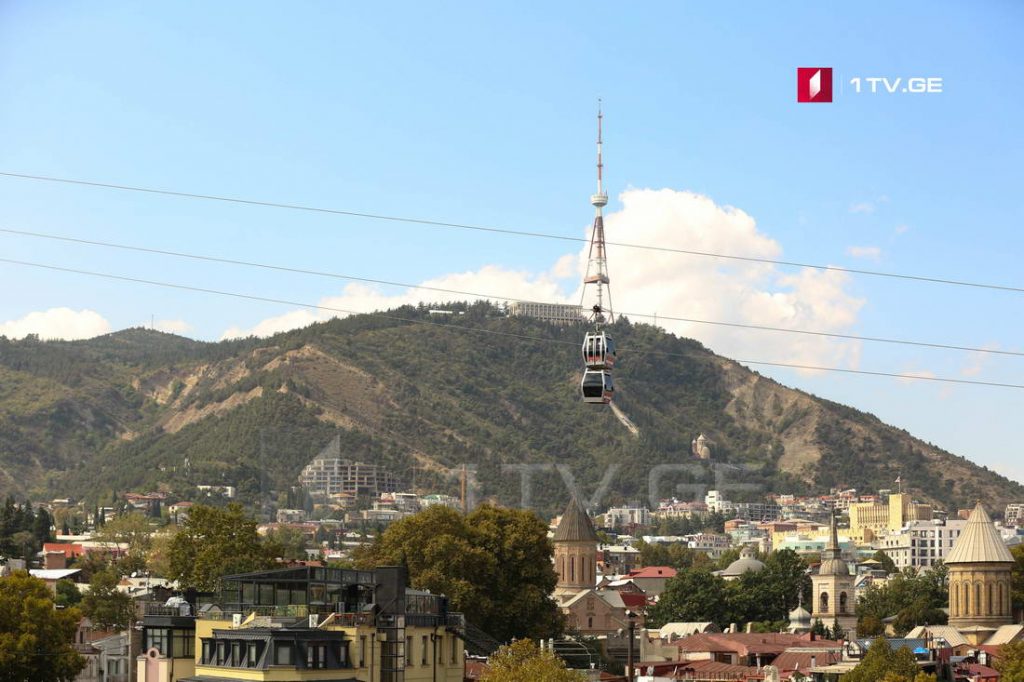 Tbilisi City Hall to award Honorable citizens
Festive activities on the occasion of Tbilisoba public holiday will not be held this year due to the Covid-19 pandemic.
Tbilisi City Hall planned the televised live concert. However, it was cancelled due to the October 8 Batumi residential building collapsing tragic incident that claimed lives of 9 people.
The City Hall will award honorable Tbilisi residents this evening. Grand fair of agriculture products will be held on October 23-24.