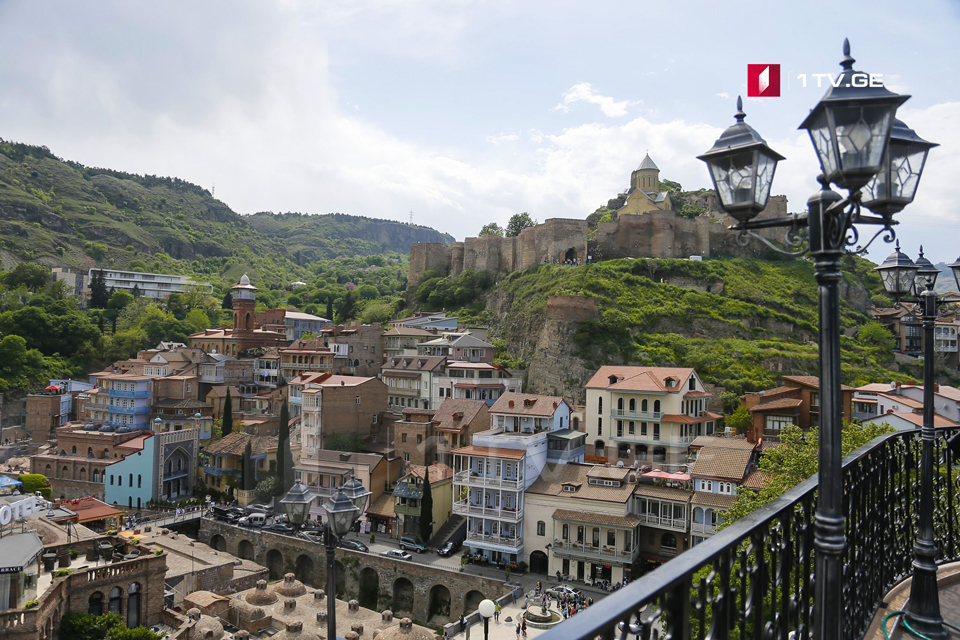 Tbilisi becomes WTCF member
Tbilisi has become a member of World Tourism Cities Federation (WTCF) – Tbilisi Mayor Kakha Kaladze said during the city governmental sitting.
Kaladze talked about the benefits which membership of WTCF will bring to Tbilisi including cooperation in tourism sphere with member cities, establishment of new contacts with industrial associations, business meeting, promotion of tourism products, etc.
According to Tbilisi Mayor, everything had to be done to introduce Georgia to the world with its tourist sites, traditions, cuisine, and wine.
"Georgians are a hospitable nation and any tourist who arrives in Georgia one returns some other time together with friends and family members. Tourism needs support. The attitude as if Russian tourists are not welcome in Georgia is unacceptable," Kaladze said.
Tbilisi Mayor said that Georgia was ready to receive tourists from all countries and care for their security.
World Tourism Cities Federation (WTCF) was voluntarily formed by famous tourism cities and tourism-related institutions in the world under the initiative of Beijing.