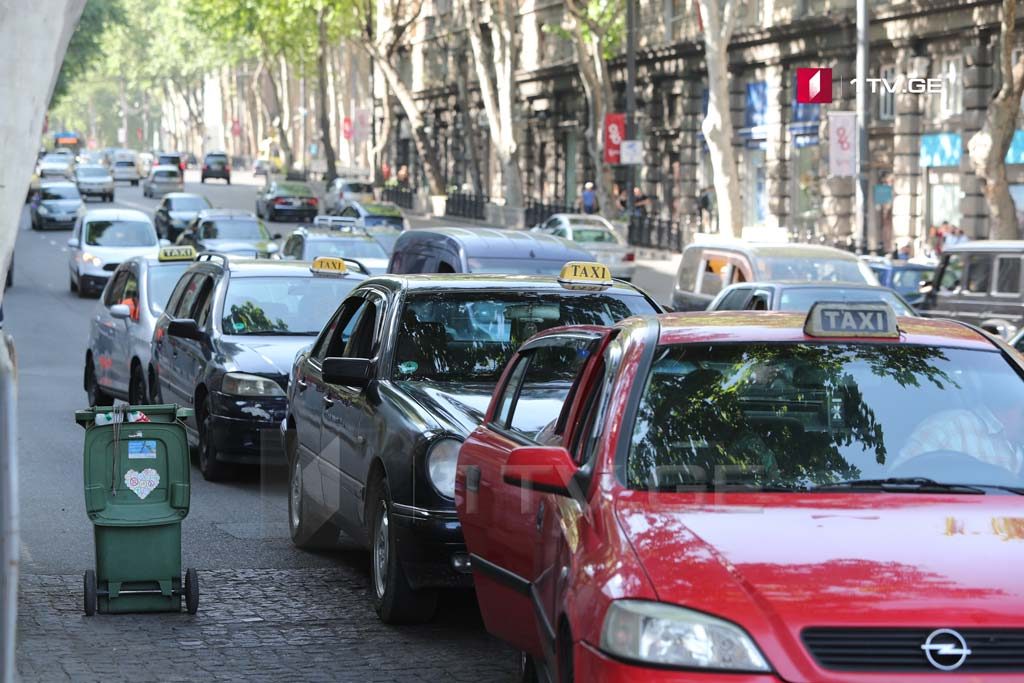 Taxi drivers who are obligated to paint their cars into white color will be able to replace registration cards free of charge
Taxi drivers, who have the obligation to re-paint their cars into white color, will be able to have their registration vehicle passports free of charge starting March 2.
According to the Ministry of Internal Affairs, drivers will have to present their cars, ID cards and taxi licenses at Service Centers.
Additional information can be obtained at a hotline 2 41 91 91 as well as at a webpage www.sa.gov.ge.