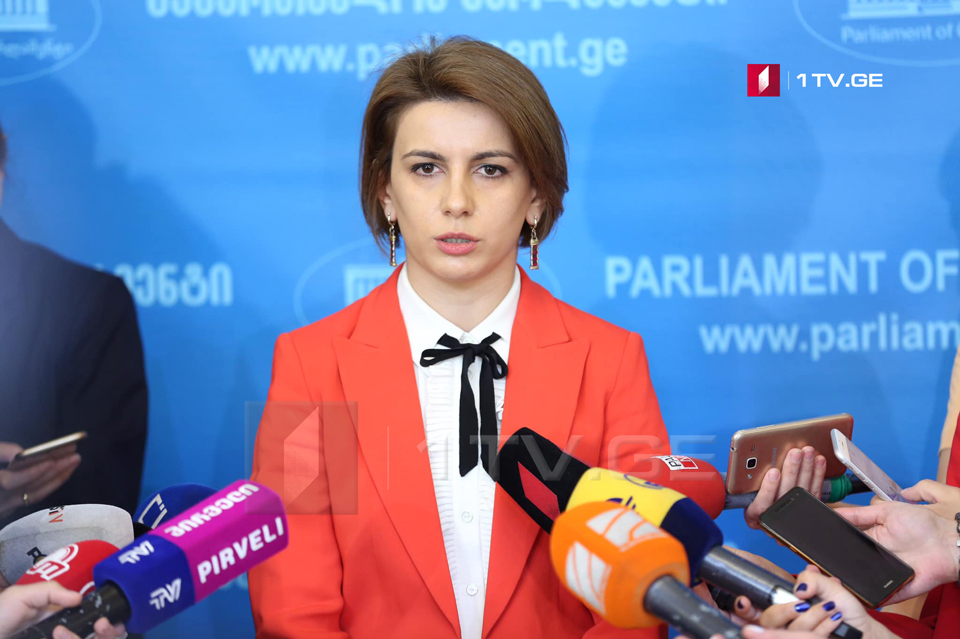 Tamar Chugoshvili – Attention of the US toward Georgia is great
The attention of the US toward Georgia is great that is welcoming and helpful – Tamar Chugoshvili, First Vice Speaker of the Georgian Parliament said.
In an interview with journalists, Chugoshvili commented about the messages of the US Secretary of State and underlined that support of the US to Georgia's territorial integrity and the country's aspiration to become a NATO member were the most important ones.
Georgia's efforts give me great confidence to speak for President Trump, and all of the United States Government, when I say that you will continue to have the support of the United States as you seek to become a NATO member, – US Secretary of State Mike Pompeo said at a joint briefing held together with Prime Minister of Georgia Mamuka Bakhtadze in Washington.