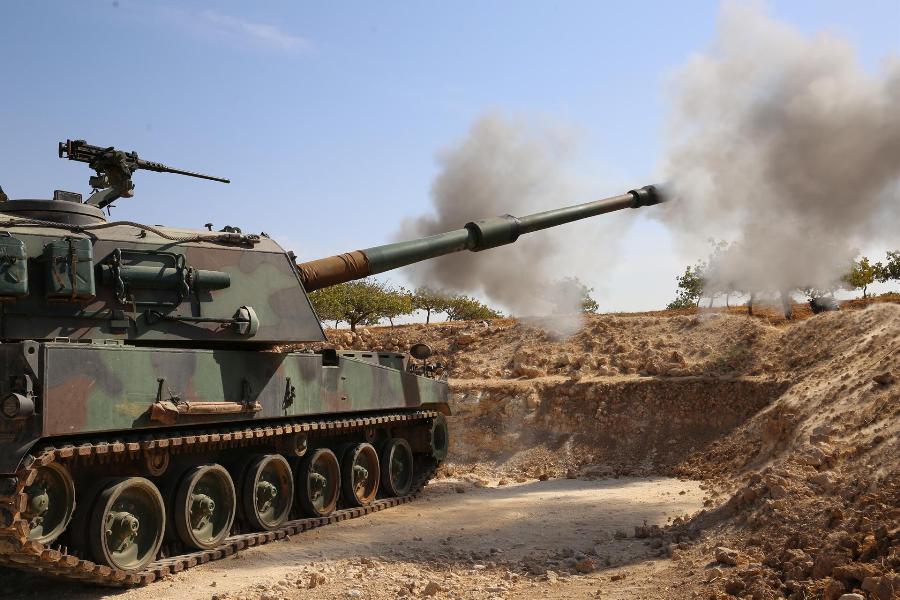 Syrian Democratic Forces - Turkish bombardment violating truce
Turkey is violating an hours-old ceasefire in northeastern Syria and still targeting civilians with airstrikes and artillery fire, a Kurdish military spokesperson said.
"Despite the agreement to halt the fighting, air and artillery attacks continue to target the positions of fighters, civilian settlements and the hospital" in the battleground border town of Ras al-Ain, spokesperson for the Syrian Democratic Forces (SDF), Mustafa Bali, said, as reported by Al Jazeera.
On October 17, the U.S. and Turkey reached a deal on a temporary ceasefire amid a military offensive against Kurdish-led fighters in northern Syria. Ankara has agreed to pause its offensive "to allow for the withdrawal of YPG forces" from the region.