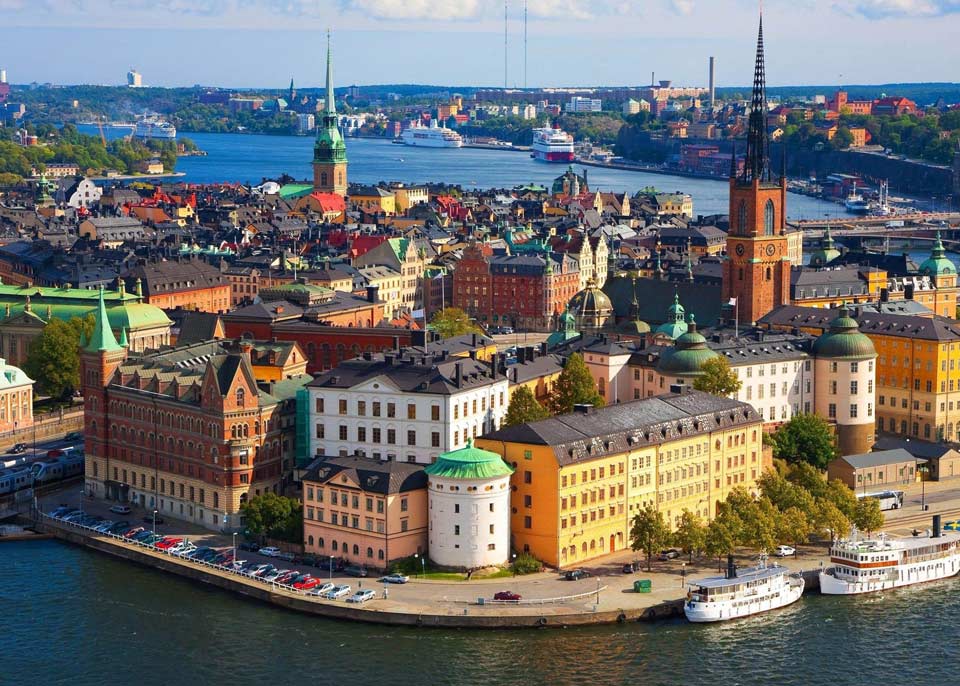 Sweden not to open borders to third country nationals until August 31
Sweden's government has decided not to open its borders to third-country residents until August 31.
Moreover, according to the Swedish Ministry of Justice, citizens of 15 'safe' non-EU countries will not be eligible to travel to Sweden.
According to the Ministry, the country will ease some of its restrictions for the EU nationals.
The decision will enter into force on July 4, 2020.