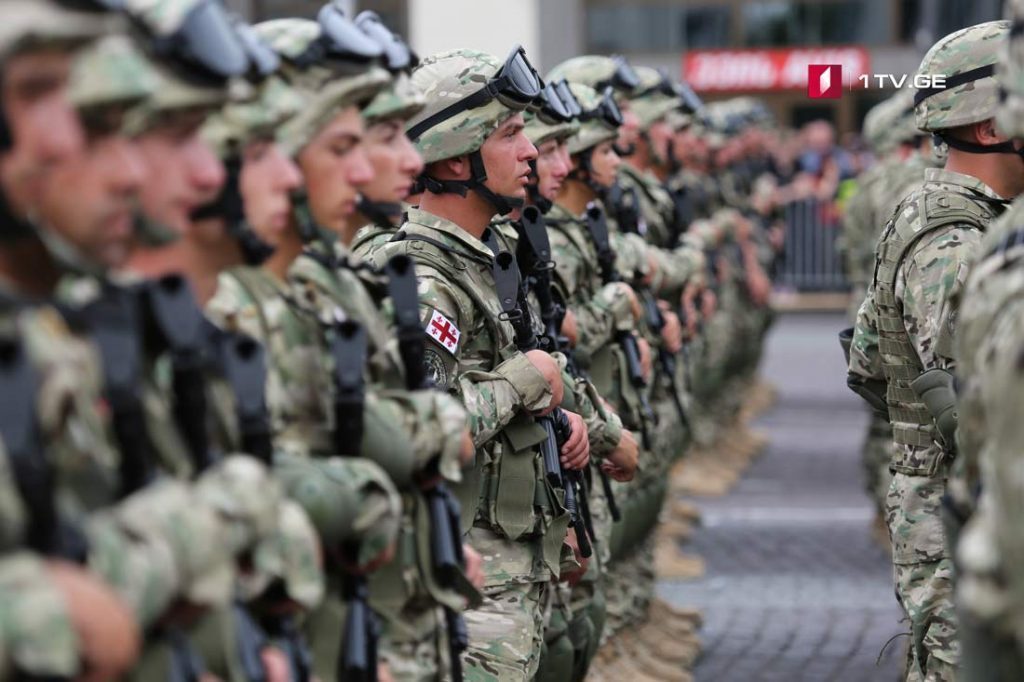 Summoning for obligatory military service to continue till June 30
Summoning of youngsters for the 2020 spring obligatory military service, which began on February 3, will continue till June 30 – reads the order of the Georgian government.
Up to 1400 citizens will be summoned for the Georgian Armed Forces, 1328 – to special penitentiary service, 950 – military sub-units of Ministry of Internal Affairs (MIA), 311 — State Security Service, and 200 – State Guards Special Service.
The youngsters aged 18-27 will be summoned to the obligatory military service except those who have the permission to be freed from the service due to an illness or any other reason.
The summoning process will be coordinated by Ministry of Regional Development and Infrastructure.