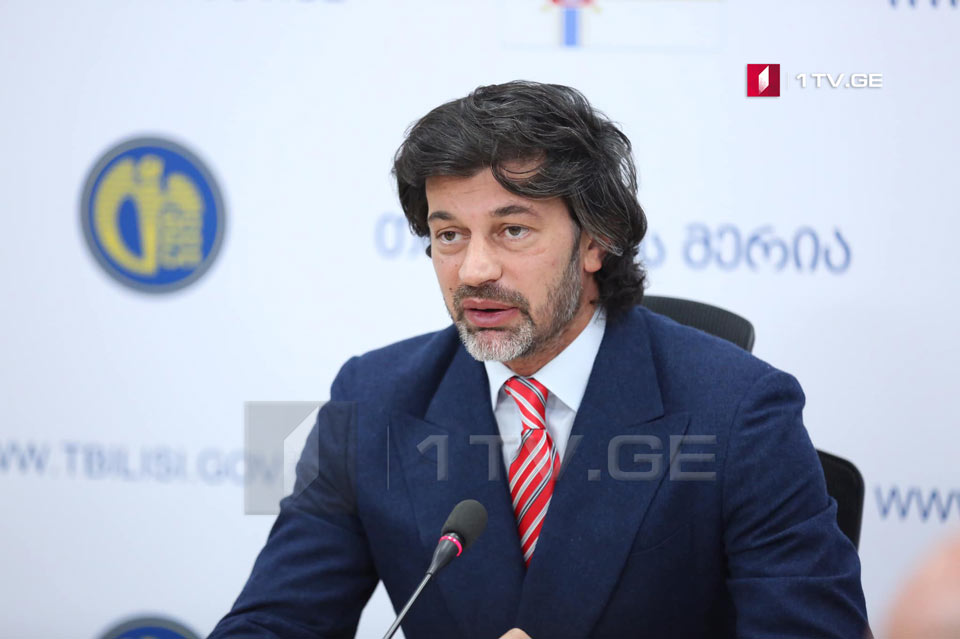 Street trading to be possible at special places starting August 10
Street trading will be possible at special places arranged in all 10 districts of Tbilisi starting August 10 – Kakha Kaladze, Tbilisi Mayor said during the sitting of Tbilisi government.
Street vendors will have the right of trading after registration. According to Tbilisi Mayor, street vending has represented a serious problem for many years.
Kaladze also instructed the regional governor to have active communication with locals to inform them about the 'good news.'