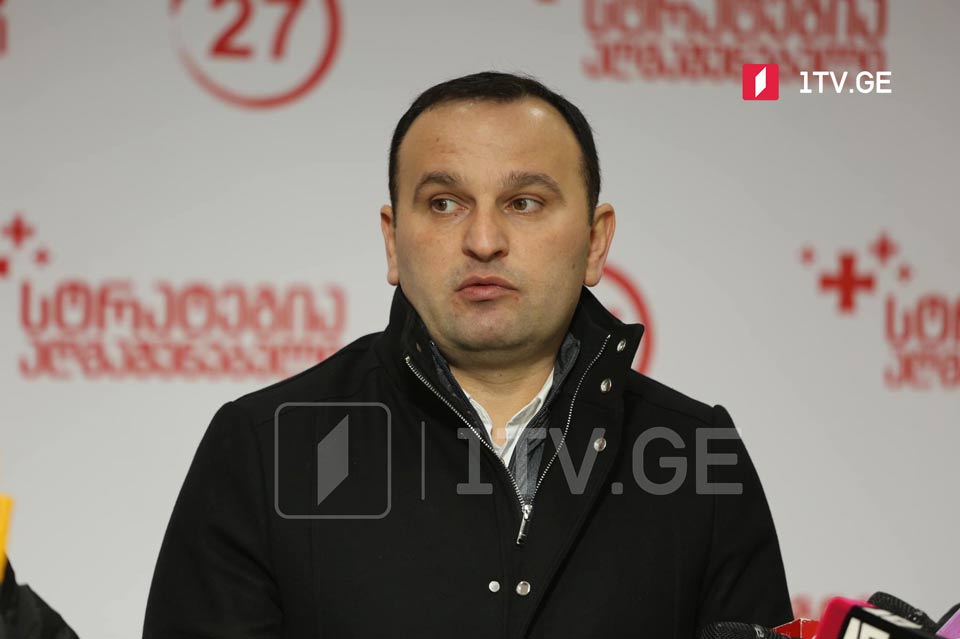 Strategy Aghmashenebeli: Snap elections to be a must, but date to be negotiable
"We are principled regarding holding snap elections, but we can negotiate the date," Paata Manjgaladze, a member of Strategy Aghmashenebeli, declared.
He added the opposition would not change its plans without the agreement. But if there is a deal, Strategy Aghmashenebeli would be interested in participating in the parliamentary commission of inquiry over the elections.
At the same time, Manjgaladze added that Strategy Aghmashenebeli did not refuse to participate in the local elections.