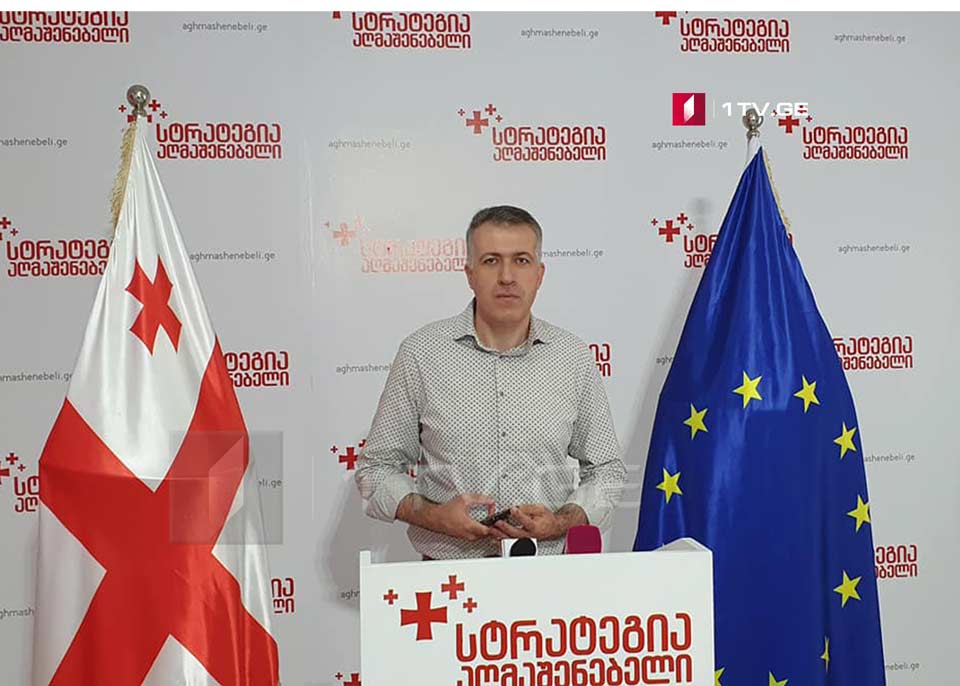 Strategy Aghmashenebeli: Opposition not to stop protest as amendments to Administrative Code passed
The ruling Georgian Dream party believes that the public and opposition will stop protests as they pass the amendments to the Administrative Code. Their decision is a step backwards on democracy path, said Sergo Chikhladze, a member of the opposition Strategy Aghmashenebeli party.
"This is not a move towards European Union, the west, NATO. Passing such a law is unacceptable. The Georgian Dream chose to trick by rushing to pass these amendments," Chikhladze claimed.
The US Embassy to Georgia said on April 29 that it was disappointed by the rushed passage of amendments to Georgia's Administrative Code.