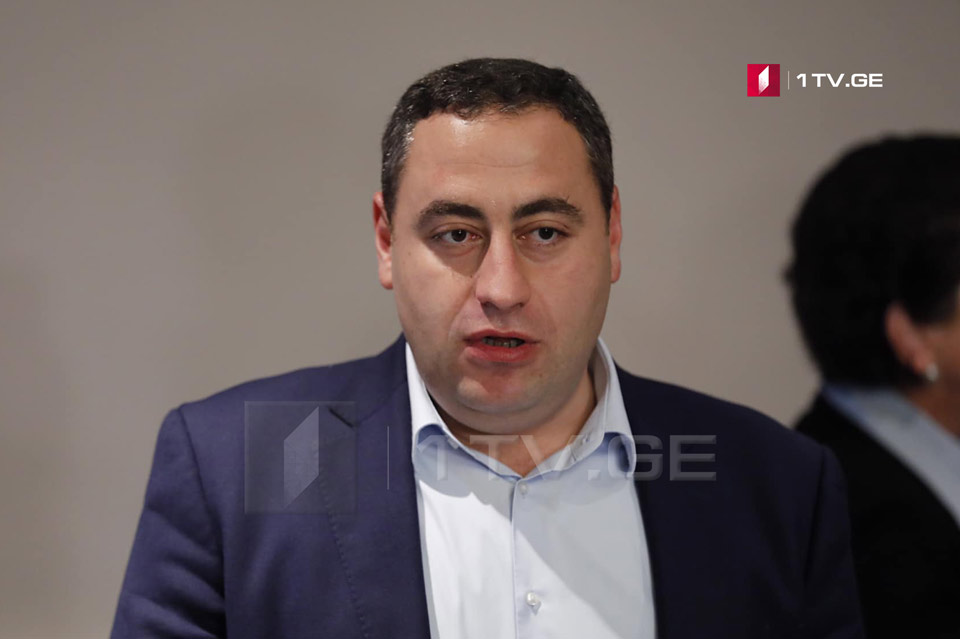 Strategy Aghmashenebeli: Attack on EU, US Ambassadors faulty
Opposition Strategy Aghmashenebeli party leader, Giorgi Vashadze, thinks an attack on the EU, US Ambassadors is faulty.
According to Vashadze, individuals or journalists may have a personal opinion, but he is aware of no political party that targets or attacks the US or EU Embassies.
"Ambassadors are our partners that should not support any party's position, but facilitate and help to reach an agreement. I understand those who are under personal pressure. I support their family members, but attacking ambassadors and embassies is wrong," Vashadze noted.
Vashadze thanked the US and EU Ambassadors for facilitating the negotiation process between the opposition and the ruling party.
Nika Gvaramia, the former First Deputy Prosecutor General and the founder of Mtavari TV, has been referring the ambassadors accredited to Georgia in a negative context for the last few days.
Gvaramia states that 'this government will definitely be overthrown and these ambassadors will apologize for their anti-Georgian behaviour'.
At the same time, Nika Gvaramia said he "periodically, takes a stub in the back from Ambassador Degnan, whose deputy says that Giorgi Rurua is the commander of an armed gang."
According to Gvaramia, "the behaviour of Hartzell and Degnan involved in the trade of captives and exchange captives in the interests of the Georgian Dream, is detrimental to the West."
Nika Gvaramia also stated that "it is not Kelly Degnan's business, what position Mikheil Saakashvili will be appointed; as the matter concerns Mikheil Saakashvili, who was on a direct line with the US President as his equal."