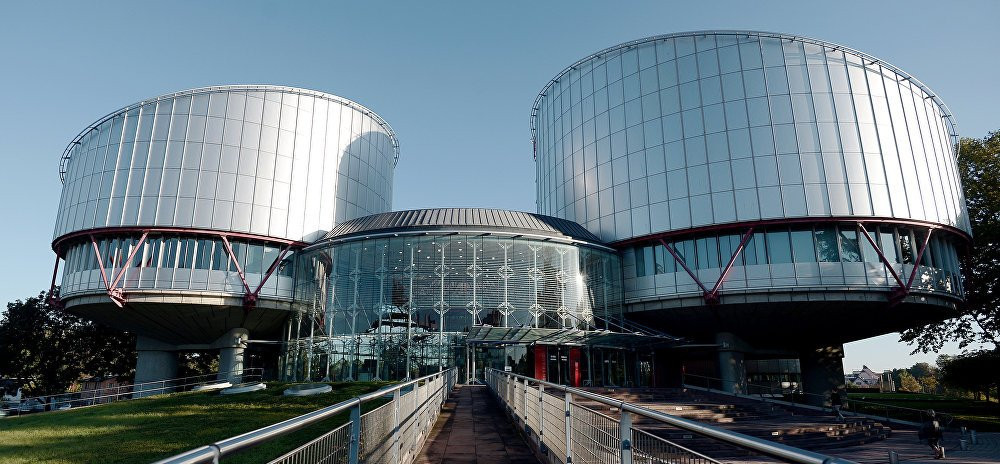 Strasbourg Court satisfies individual lawsuit of Georgian citizens deported from Russia
The European Court of Human Rights satisfied an individual lawsuit of Georgian citizens deported from the territory of the Russian Federation in 2006.
Based on the decision made by Strasbourg Court, Russia will have to pay from 2 000 to 15 000 Euros to 19 Georgian citizens as moral compensation. The Strasbourg Court ruled that Russia violated various articles of the f European Convention on Human Rights.
The 2006 deportation of Georgians from Russia refers to the deaths, unlawful arrests, expulsions and overall mistreatment of several thousand ethnic Georgians by the Russian government during the 2006 Georgian–Russian espionage controversy. The official Russian position was that Georgians in question violated the Russian immigration law and that their expulsion and treatment in custody was just standard law enforcement.
The Georgian government countered that Russia's concerted actions against ethnic Georgians, including properly documented individuals, was an act of political retribution for the arrest of Russian spies and was tantamount to "mild form of ethnic cleansing". Georgian claims were supported by the Human Rights Watch, which documented "the Russian government's arbitrary and illegal detention and expulsion of Georgians, including many who legally lived and worked in Russia…" Georgia subsequently sued the Russian Government in the European Court of Human Rights (ECHR).